Tummy Tuck | Liposuction performed on Houston female
Procedure Details
This Houston female patient consulted with Dr. Bidros wishing to remove the extra skin and fat from her abdomen. She has a history of 2 c-sections. Dr. Bidros recommended a combination of bodying contouring Liposuction and a Tummy Tuck to achieve the results she desired. Dr. Bidros performed her Tummy Tuck and Liposuction under general anesthesia as an outpatient surgery. She had a smooth recovery and loves her results.
More
Tummy Tuck Houston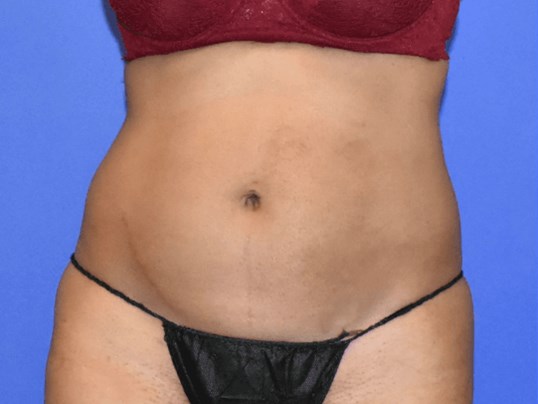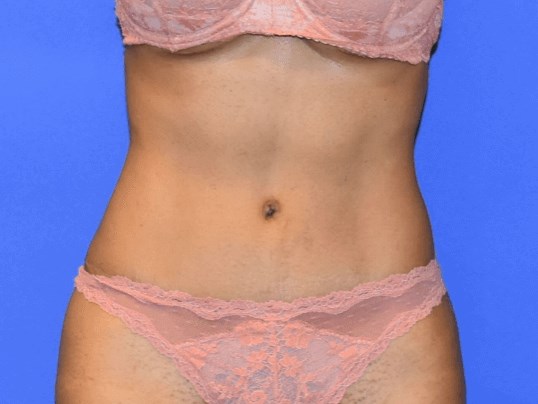 Tummy Tuck and Liposuction performed in Houston, Texas More
Tummy Tuck Houston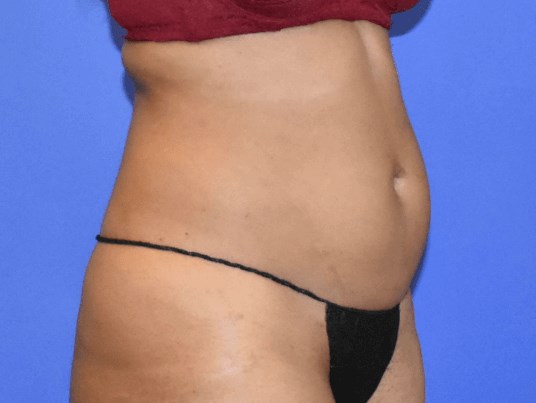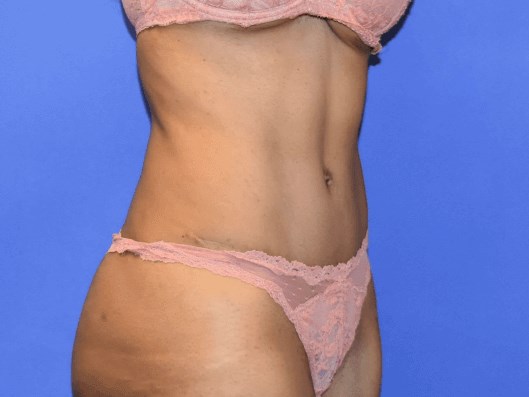 This Tummy Tuck and Liposuction photo is taken 3 months after surgery. More
Whether you've lost a large amount of weight or have had children, the Tummy Tuck performed by Dr. Bidros will remove the stubborn fat and excess skin from your tummy area.
Location