Philanthropy
May 30, 2015: Operation San Jose Mission Project
Dr. Bidros recently traveled with fellow colleagues and volunteers to Chihuahua, Mexico to assist with Operation San Jose Mission Project. This mission trip is such a fulfilling and humbling experience.
Operation San Jose was founded in 1983 and provides free cleft lip and palate surgeries to children in developing areas, such as Mexico, Central and South America. Cleft lip and palate deformaties make eating and speaking difficult. Dr. Bidros joined a team of dedicated health professionals and volunteers to provide surgeries for free, changing the lives of hundreds of children. CHRISTUS Foundation for Healthcare and private donations fund the program.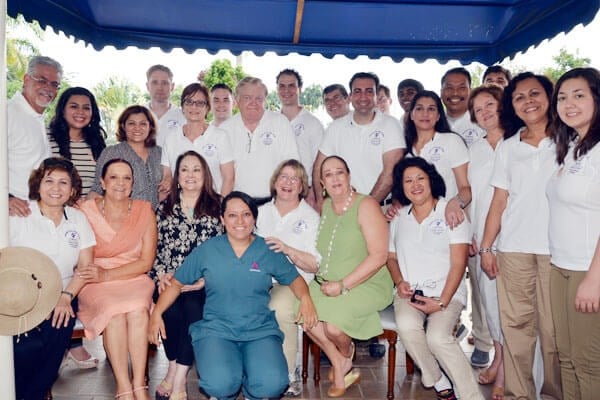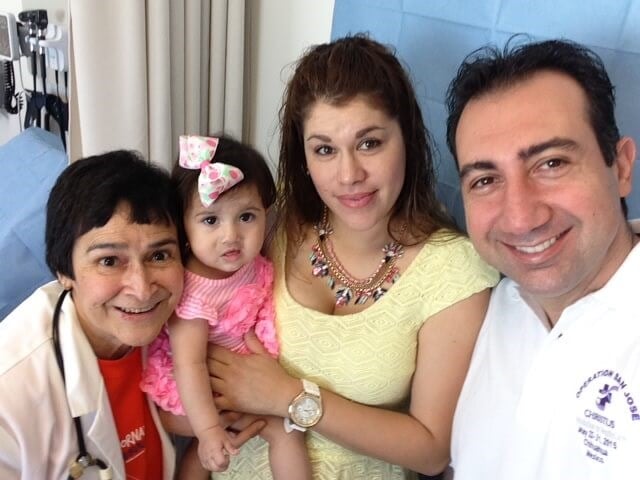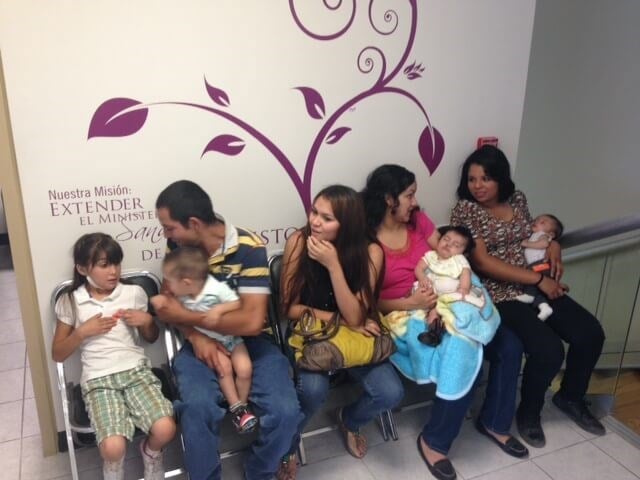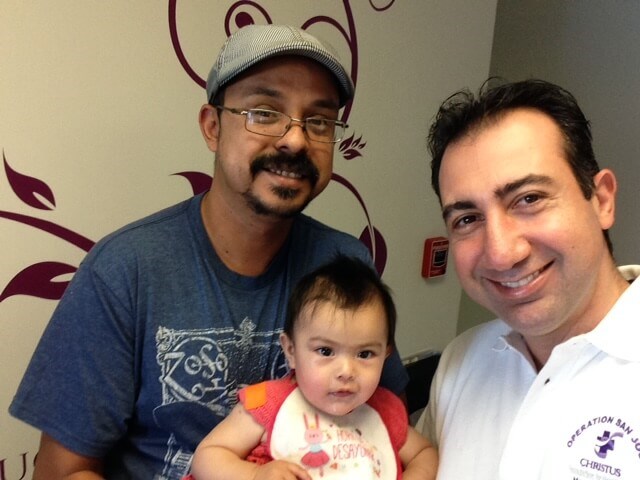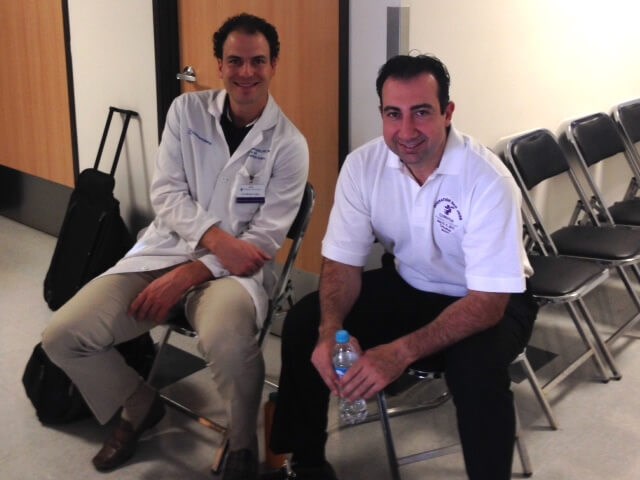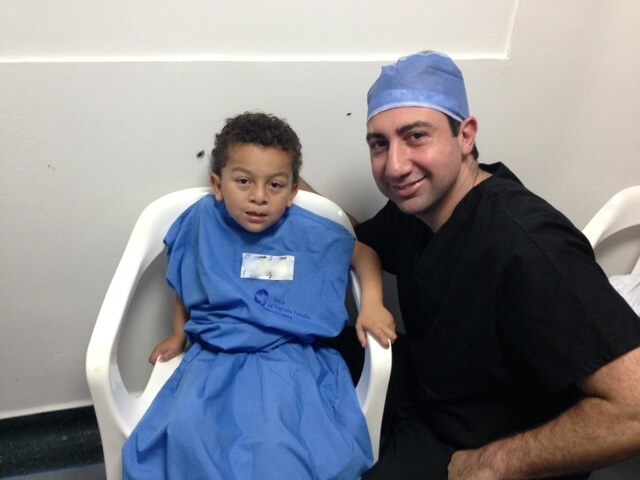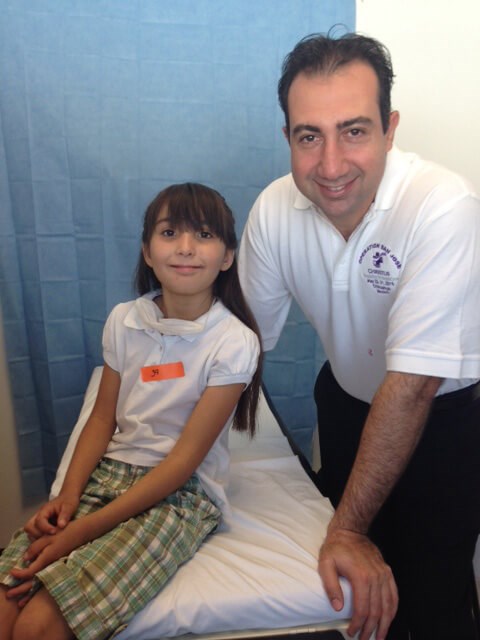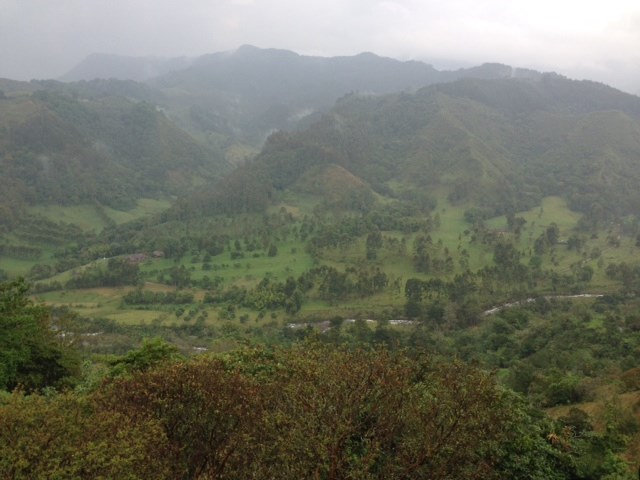 May 2016: Operation San Jose Mission Project
In May 2016 Dr. Bidros traveled with Operation San Jose Mission Project to assist with 45 patients in need of cleft palate and cleft lip surgeries. The age of the patients ranged from 3 weeks to 34 years old. He was happy to see a patient he had operated on 3 year prior. This was Dr. Bidros' 10th mission trip.