Houston female has Breast Reconstruction following Mastectomy*
Procedure Details
This Houston area female patient consulted with Dr. Bidros following a lumpectomy. She was diagnosed with left breast cancer, requiring her to have a Mastectomy and Breast Reconstruction. Dr. Bidros performed her Breast Reconstruction in two stages - 3 months apart. First Stage: Dr. Bidros inserted Mentor tissue expanders and alloderm. Second Stage: Dr. Bidros performed bilateral capsulotomies and capsulorrhaphies. He removed the Mentor tissue expanders and inserted Mentor breast implants. A full thickness skin graft was performed to reconstruct her nipples. Fat grafting was also performed to provide breast symmetry. Her post-operative photos were taken 2.5 years after her final surgery.
More
Breast Reconstruction Houston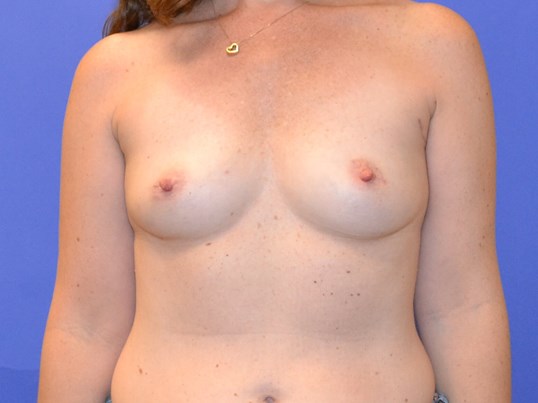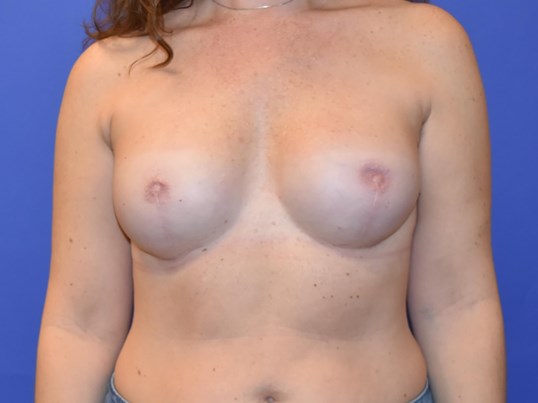 Two Stage Breast Reconstruction performed due to Left Breast Cancer More
Breast Reconstruction Houston
Learn more about Breast Reconstruction and the different options available to you.
Location