Houston Breast Reduction performed on female patient*
Procedure Details
This female patient consulted with Dr. Bidros with a desire to decrease her breast and areola size. She also hoped to lift her breasts. Dr. Bidros recommended a Breast Reduction which would achieve all her breast goals. Dr. Bidros performed her Breast Reduction under general anesthesia, as an outpatient procedure. He removed excess breast fat and tissue, reduced her areolas and lifted her breasts. Grams removed: 369 right, 323 left. She loves her breast size and shape.
More
Houston Breast Reduction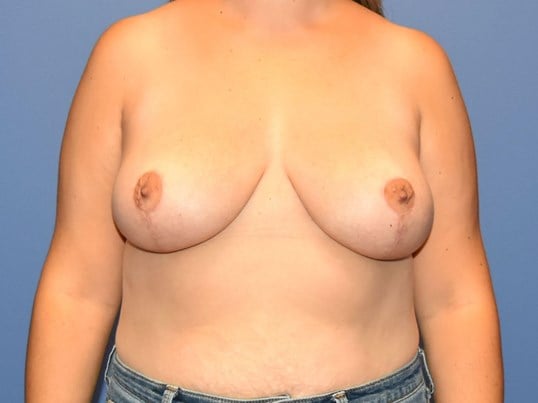 Grams removed: Right: 369 Left: 323 More
The Breast Reduction may be covered by your insurance provider depending upon your policy and plan.
Location