Katy area female has Breast Augmentation
Procedure Details
This Katy area female patient consulted with Dr. Bidros with an interest in increasing her breast size. They discussed breast implant options and tried on the breast implants. She decided on Sientra Silicone implants, 330cc. Dr. Bidros placed the silicone implants below the muscle via the inframammary incision using the No Touch Technique (Keller Funnel).
More
Breast Augmentation Katy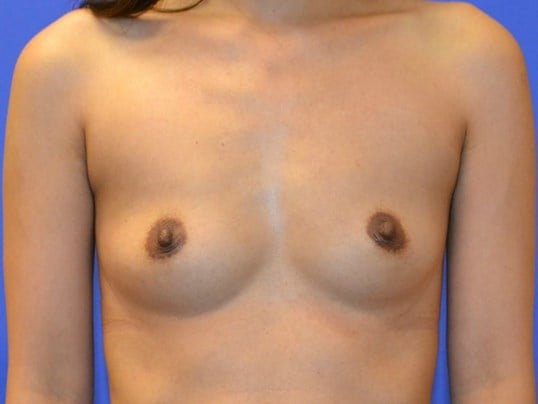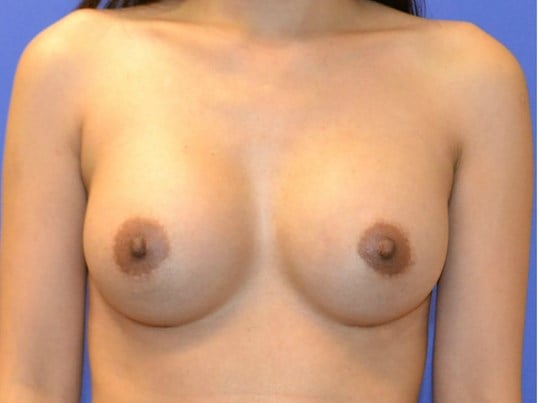 Patient decided on Sientra implants during her consultation. More
Breast Augmentation Katy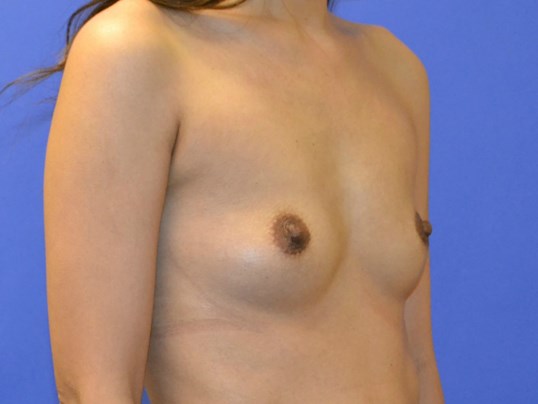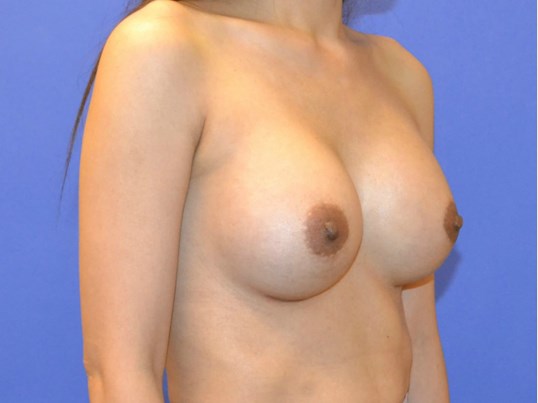 Additional information on the Breast Augmentation can be found here.
Location