Houston area woman has Breast Augmentation
Procedure Details
This Houston area woman consulted with Dr. Bidros about her underdeveloped breasts and wished to increase the volume. Dr. Bidros performed her Breast Augmentation by placing the silicone Sientra implants sub muscular (below the muscle) via the inframammary incision (breast crease) using the No Touch Technique (Keller Funnel). She selected implant size 385 cc to achieve the volume she desired. She loves her new look and breast size.
More
Houston Breast Augmentation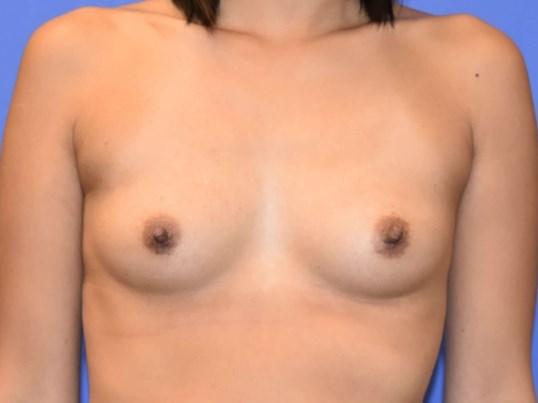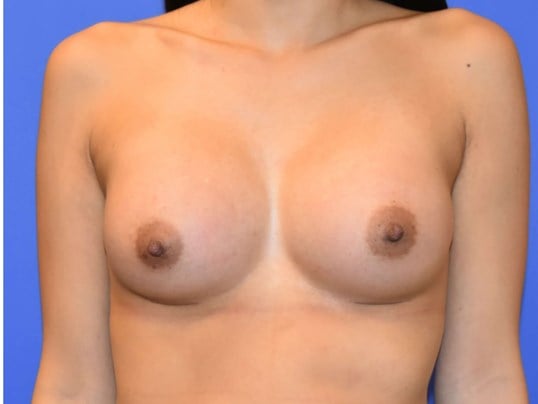 Houston Breast Augmentation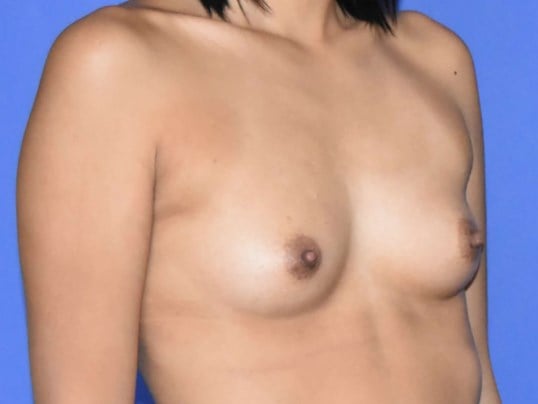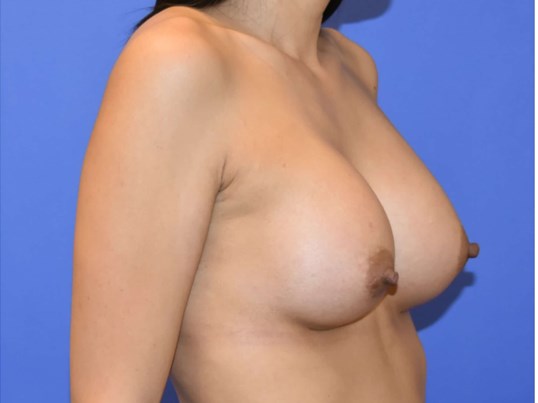 Sientra 385 cc implant More
Breast Augmentation Houston
Consult with Dr. Bidros in our Houston office to find the right implants for you.
Location