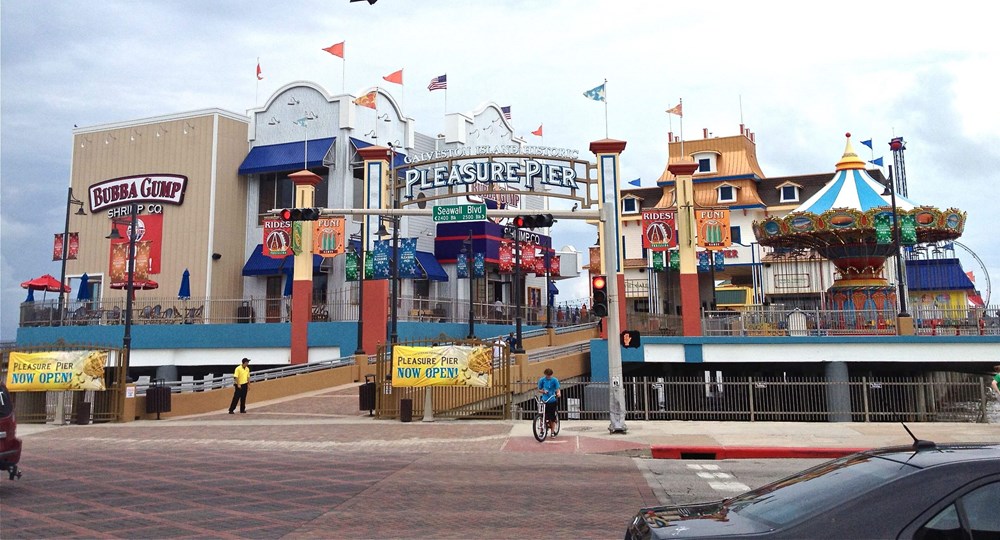 Galveston Island Pleasure Pier
The old time charm and feel of Galveston Island Historic Pleasure Pier are sure to get and keep the good times rolling. Reminiscent of the good ol' days, the Pleasure Pier brings back the amusement park style of yesteryear. Sitting on the beautiful waterfront, the pier features a large assortment of rides like the Iron Shark Rollercoaster, the Galaxy Wheel and the Sea Dragon. Midway games are aplenty for gamers of all ages to try their luck. With plenty of food options available, any taste can be satisfied. About an hour away from Dr. Bidros' practice, a trip to Pleasure Pier is definitely worth the trip.
Visit http://www.pleasurepier.com/ to learn more.
Directions from Galveston Island