After Weight Loss Surgeries to Achieve Your Dream Body
Weight loss is an impressive accomplishment - the hard-earned result of sacrifice, dedication, and ironclad willpower. Congratulations! The tough part is over, and you get to enjoy the new body - and the new life - you have created for yourself. Unfortunately, your new body may not be the one you had always imagined showing off after enduring all of the sweat, tears, and constant temptations of your weight loss journey. 
Thankfully, there is a solution from MyBodyMD Plastic Surgery, led by Dr. Rafi Bidros, a double board-certified plastic surgeon. Located in Houston, Texas, Dr. Bidros has been changing the lives of patients since 2008. With a state-of-the-art plastic surgery facility, MyBodyMD and Dr. Bidros are focused on the health and safety of their patients while also ensuring the plastic surgery journey is as pleasant as possible. So, if you have just achieved your weight loss goal but are disappointed with excess and sagging skin, then an after weight loss procedure  is exactly what you need to make your dream body a reality. 
Upper Body Lift
Breast Lift 
For women, a slimmer figure may come at the cost of smaller or misshapen breasts. Since breast tissue is mostly made up of fat, weight loss inevitably takes its toll on one of the most feminine features of a woman. Oftentimes, breasts have shrunk and sagged leaving behind a clear and cruel sign of aging. 
Breast lift surgery  will lift, firm, and reposition the breasts. By removing excess skin, breasts will not only appear perkier but will also have a youthful and firmer feel. 
This life-changing surgery can also be combined with a breast augmentation to increase size or better improve overall breast shape with the help of implants.
Arm Lift 
An upper arm lift , also known as a brachioplasty, may be a suitable procedure for you if your weight loss journey has left you with excess skin around your arms. This unsightly excess skin, sometimes referred to as "bat wings," is a common side effect of extreme weight loss. However, Dr. Bidros can help fix this problem by removing the excess skin and reshaping the natural contours of the arm. With an upper arm lift, you will lose the bat wings and gain a whole new appreciation for tank tops and strapless dresses. 
Gynecomastia Treatment
Gynecomastia is a condition where the male breast tissue has enlarged, creating the infamous "man boobs". This can be the result of a myriad of changes in the male body, including but not limited to hormones, hereditary issues, or disease. The treatment for gynecomastia is a male breast reduction. 
Dr. Bidros is a top-rated specialist of gynecomastia treatments . Since the treatment for gynecomastia varies depending on excess skin, tissue density, areola size, and overall chest appearance, Dr. Bidros will develop a customized treatment plan that best meets your needs. Such treatments include minimally invasive procedures with local anesthesia or surgical procedures under general anesthesia.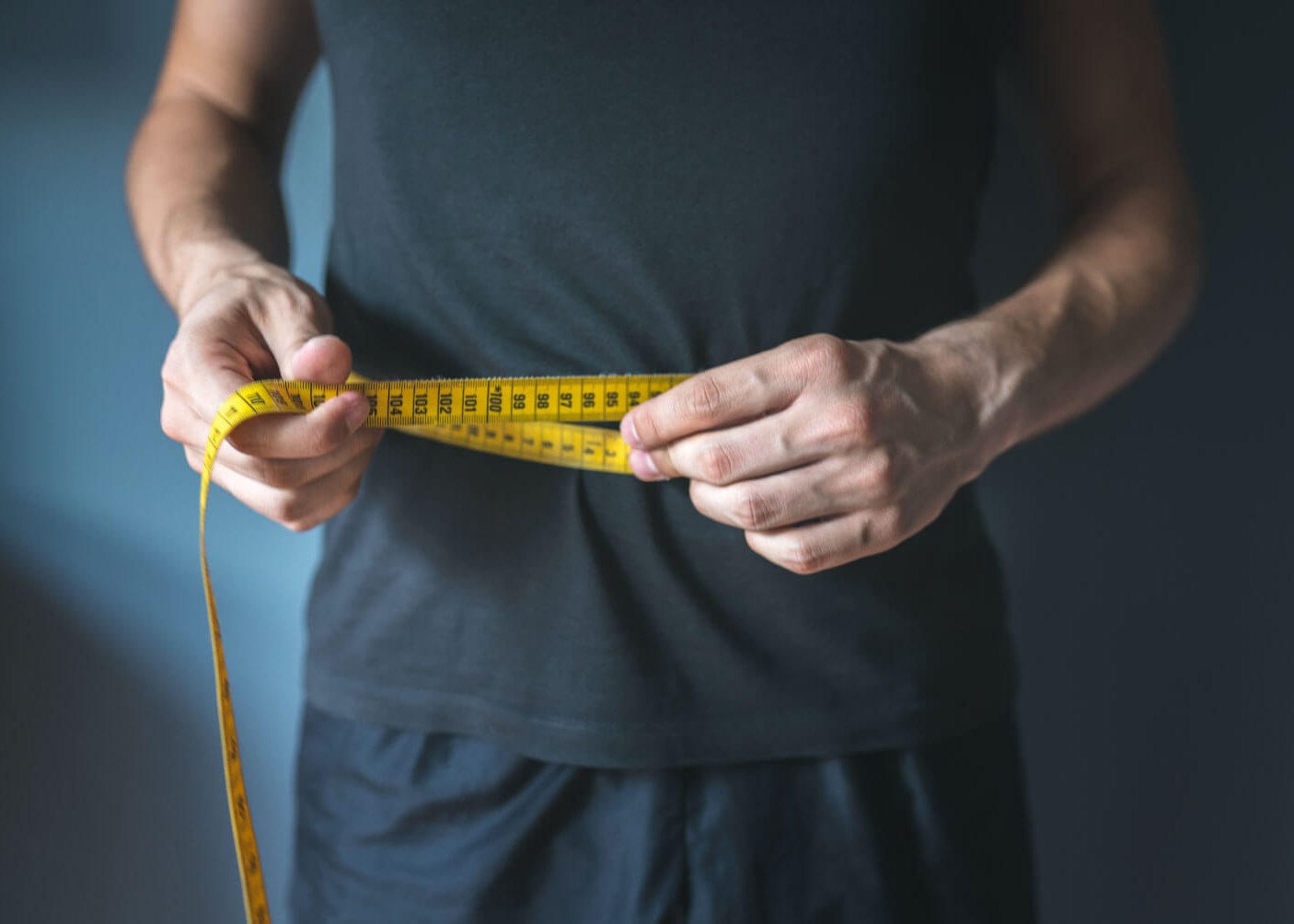 Lower Body Lift
Tummy Tuck
A tummy tuck is an ide al procedure for both men and women who are looking to reshape their midsection. After extreme weight loss, your midsection may be covered in excess skin or pockets of stubborn fat. A tummy tuck, or abdominoplasty, is a procedure that can overhaul your midsection leaving you with swimsuit-worthy results.
Thigh Lift
A thigh lift, known in  the plastic surgery industry as a thighplasty, is a surgery to remove the unattractive, loose, sagging skin around the thigh area. A thighplasty will give a firmer and smoother look to the contoured thigh area, making shorts a new staple in your spring and summer wardrobes. 
Butt Lift
Butt lift surgery is  the solution to sagging buttocks. Due to age or weight loss, excess skin around the buttocks can make your butt appear older or mishappen. A butt lift removes the excess skin and reshapes the area leaving a firmer, lifted butt. 
Your Dream Body Awaits
Put the final touches on your dream body with these after weight loss procedures by renowned surgeon, Dr. Rafi Bidros at his state-of-the-art facility, MyBodyMD Plastic Surgery, in Houston, Texas. Our professional staff will ensure your journey is pleasant and fulfilling from consultation to post op and beyond. If you'd like to find out more about after weight loss surgeries or book a consultation, please contact us  today.