Should I get a Breast Lift or a Breast Augmentation?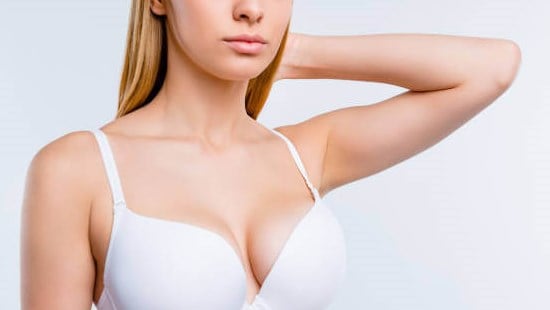 A breast lift improves the appearance of drooping, sagging breasts by removing excess skin and reshaping the breast tissue. Breasts may sag due to aging, breastfeeding, weight loss, or genetics. Whatever the case may be this procedure focuses mostly on the sagging of the breast. At MyBodyMD, Dr. Rafi Bidros is very committed to helping you attain those individual goals.
Many prospective patients are often confused about what the best procedure is for them. Should they get a breast augmentation? Or maybe a breast lift would provide the best results? Or a combination of the two?

What is Breast Augmentation?
At MyBodyMD, Dr. Rafi Bidros performs breast augmentation surgeries for women of virtually any age in order to enhance the beauty and femininity of their figure. This procedure helps many women achieve a more desirable breast size and/or shape. Our board-certified plastic surgeon, Dr. Rafi Bidros, can create a customized treatment plan for each patient to improve the projection, fullness, and proportions of their breasts, as well as boost their self-confidence. By scheduling a private consultation at our Houston, TX plastic surgery facility, you can discuss your aesthetic goals and concerns regarding the surgery. During this time, Dr. Bidros will listen and provide you with a realistic plan to give you the results of your dreams.

In the end, Dr. Rafi Bidros's extensive experience with breast augmentation vs. breast lift surgeries will help you make an informed choice. Whether you decide on breast augmentation vs. breast lift as the right choice for you, Dr. Rafi Bidros' and his staff devote themselves to restoring your confidence and enhancing your appearance. In order to achieve the desired results as suggested by Dr. Rafi Bidros our cosmetic plastic surgeon at MyBodyMD Plastic Surgery in Houston, Texas. For more details please visit our website and schedule your consultation today!