Breast Augmentation - Recovery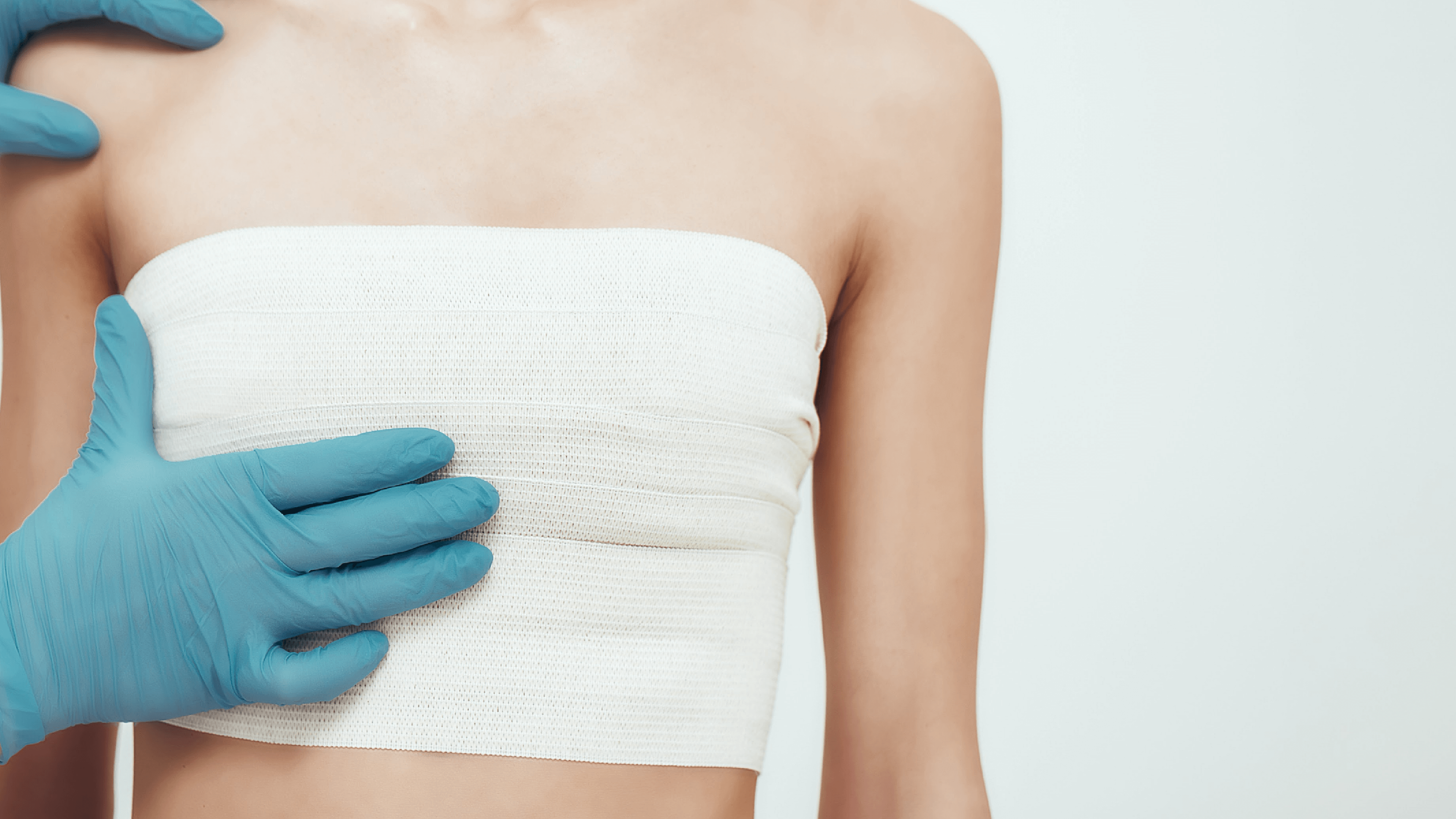 Breast augmentation is one of the most popular aesthetic surgery procedures. The goal of the procedure is to increase or restore breast size using silicone/saline implants or fat transfer. As a leading cosmetic procedure breast augmentation has a long and successful track of helping women become more confident and achieve their aesthetic goals. At MyBodyMD Plastic Surgery, located in Houston, TX, and led by expert surgeon Dr. Rafi Bidros, each patient is provided with a consultation and customized plan on how to achieve desired results. 
The pre and post-operation preparation is crucial to the recovery period and will affect how your body heals. Our top recommendations are: 
Plan childcare and pet care for several weeks if necessary
Organize a friend or loved one to assist with transportation post-operation
Set aside comfortable clothes that are easy to take on and off such as button-down shirts
Prepare your home - stock up on groceries, create a designated resting space, clean your living space 
A surgical bra is worn post-operation for 1 month. Surgical bras aid the recovery process by helping to reduce swelling and providing support. The incisions should be kept dry and activities that require the act of raising your arms should be avoided. This can put stress on the sutures holding your incisions and can lead to the wound reopening. Dr. Bidros also recommends implant massaging to prevent capsular contracture. Patients can return to work 3-4 days post-operation. 
Our team at MyBodyMD Plastic Surgery is here to inform and assist our patients on proper procedures and care. Be aware of signs of infection (fever, redness around the incision, drainage) and if any symptoms appear, call our office. Post-operative care instructions will be discussed thoroughly. Contact our office or visit our My Body MD  if you have any questions. Dr. Bidros and our team are committed to helping you throughout every stage of your procedure.