Breast Augmentation – FAQ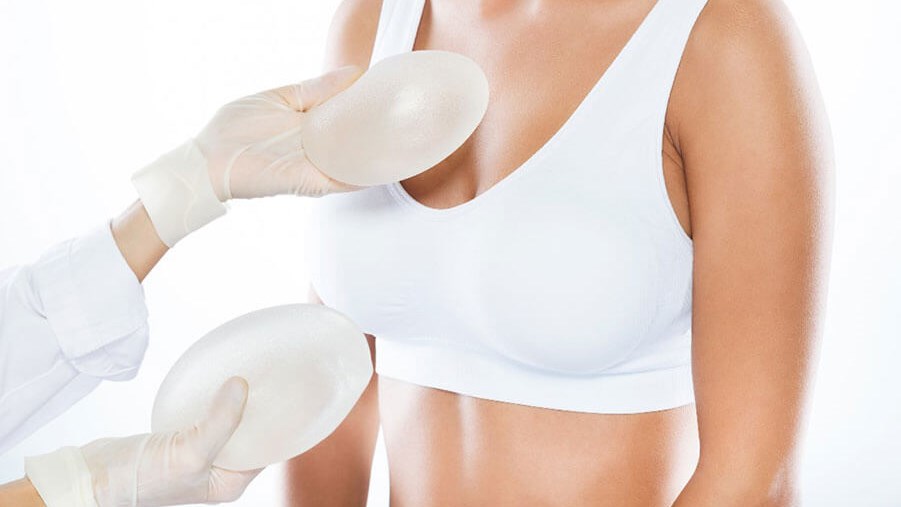 MyBodyMD Plastic Surgery focuses on providing patients with the most pleasant surgery experience possible. Led by Dr. Rafi Bidros, our team of highly trained professionals is focused on informing and educating each patient who walks through the doors of our Houston, TX, location so that they can make an informed decision. One of our most popular surgeries is breast augmentation, which helps to enhance the natural beauty and femininity of the female body.  Each patient will receive a customized treatment plan from Dr. Bidros to change the projection, increase the fullness, create better proportions (body balance), restore lost volume, enhance self-confidence, and so much more in his breast augmentation surgeries.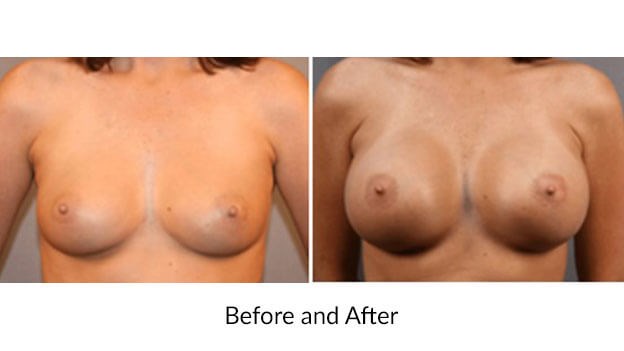 We have listed the most commonly asked questions about breast augmentation here.
Can I get a breast augmentation without a lift?
It will be determined during your consultation if a breast lift, breast augmentation, or the combination of both is best for you. A breast augmentation alone will not correct severe ptosis (sagging breasts). If the desired result is to have a perkier, more youthful appearance, a breast lift will be required alongside breast augmentation. This is called an augmentation mastopexy. 
How will I know what implant size is right for me?
Trying on implants during your consultation will help you and Dr. Bidros choose the right size for you. During your consultation, you will try on implants using our MENTOR® Volume Sizing System. This includes sizes ranging from 150 cc to 775 cc and will allow us to determine what you truly want in size.
Which implant type is more popular - gel or saline?
Saline implants have a silicone shell and are filled with a sterile saltwater solution which will vary for each patient. The shape, firmness, and feel of the breast will be affected by the quantity of the solution in the place. 
Gel implants are filled with an elastic gel, which moves and feels much like the natural breast tissue. 
Based on your breast anatomy, body type, and other factors, Dr. Bidros might recommend one type of implant over another for the best results.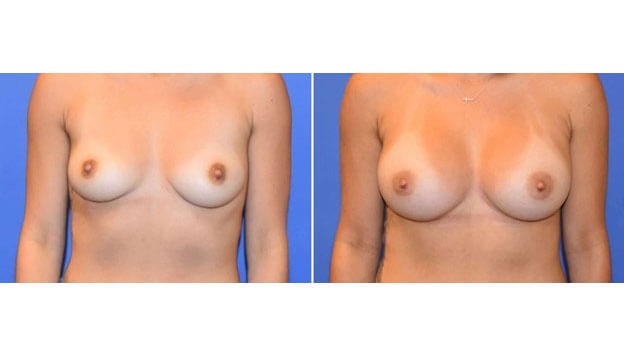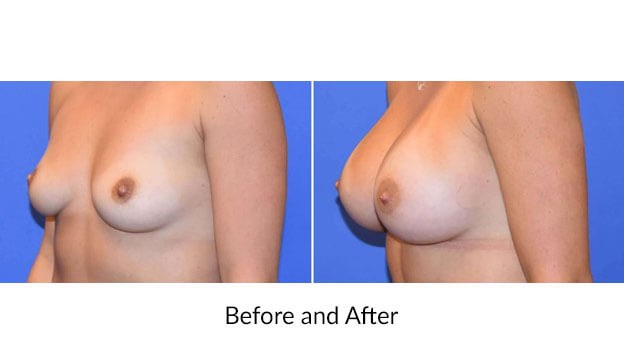 How long until I can exercise?
Patients may return to work in 5 – 7 days after plenty of rest and TLC. Patients may resume strenuous physical activities and exercise in about 4 – 6 weeks (or when released by Dr. Bidros). 
Do I have to replace my implants every 10 years?
No, replace your implants if you become unhappy with the size, if ptosis (sagging) occurs or if you have an implant rupture. Do keep in mind that they do have to be replaced at some point in your life as they are not intended to last a lifetime. 
What is the cost?
On average, a breast augmentation procedure ranges from $4,900 - $7,500.
How much pain can I expect?
The pain from breast augmentation surgery is usually in the moderate range. This will be well controlled with medication, but it is important to note that severe pain can mean infection or complications. Please do not hesitate to contact MyBodyMD Plastic Surgery. 
For more information visit our website here or book your consultation now. Our team at MyBodyMD Plastic Surgery welcomes you into our practice to learn more about us and what we can do for you.