Breast Augmentation: Scheduling Surgery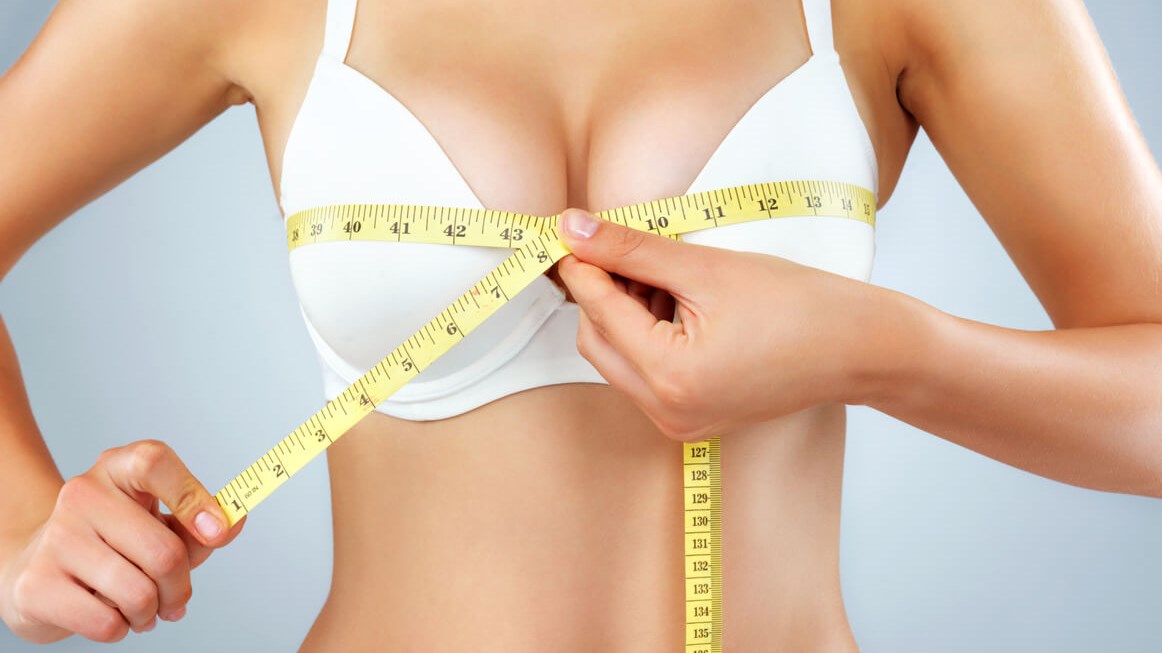 Breast Augmentation sometimes referred to as "breast aug" or "boob job" by patients, involves using breast implants or fat transfer to increase the size of your breasts. Breast Augmentation has been one of the most popular cosmetic procedures that involve placing breast implants under the breast tissue or chest muscles. This procedure can also restore breast volume lost after weight reduction or pregnancy, achieve a more rounded breast shape or improve natural breast size symmetry. Many women report much higher levels of self-confidence and happiness following breast enhancement procedures and are extremely satisfied with the results of their surgeries. 
There are two main types of Breast Augmentation – breast implants and fat transfer augmentation. Saline implants are filled with a sterile saltwater solution. The shape, firmness, and feel of the breast will be affected by the amount of solution in the implant. Similarly, silicone implants are made of silicone gel that feels and moves much like natural breast tissue. In a fat transfer breast augmentation, our board-certified plastic surgeon Dr. Rafi Bidros will use liposuction to take fat from another area of the body so that it can be injected into your breast area. This type of augmentation is usually for people who want a relatively small increase in their breast size. Fat transfer to the breasts is also used during Breast Reconstruction to achieve breast symmetry. 
You may be a candidate for breast augmentation if:
• You're dissatisfied with your breasts losing shape and volume after pregnancy, weight loss, or with aging
• You are unhappy with the upper part of your breast appearing droopy/saggy
• Your breasts are asymmetrical 
• You have realistic expectations
• You are uncomfortable with the size of your breasts
• One or both breasts failed to develop normally or have an elongated shape
It's important to note that since every woman's body is unique learning what to expect post-surgery and recovery will help patients better prepare for what can be a life-transforming experience. Breast Augmentation is a deeply personal procedure and it's important to schedule your consultation with a board-certified plastic surgeon before the surgery. Dr. Rafi Bidros at MyBodyMD Plastic Surgery examines your general health status and will guide you through each step of the process. Our surgeon will also be able to assess your overall health and give you a more definitive timeline prior to the procedure. Scheduling an appointment prior to the procedure helps patients to understand all the aspects of breast augmentation and set their expectations and the desired outcome. 
Once you have made decisions about your breast augmentation you have made the first step toward feeling more confident about your body. It's crucial to keep in mind that the plastic surgeon has experience performing all the procedures right from your consultation to the final result. Visit MyBodyMD and schedule an appointment now!