Breast Augmentation vs Breast Lift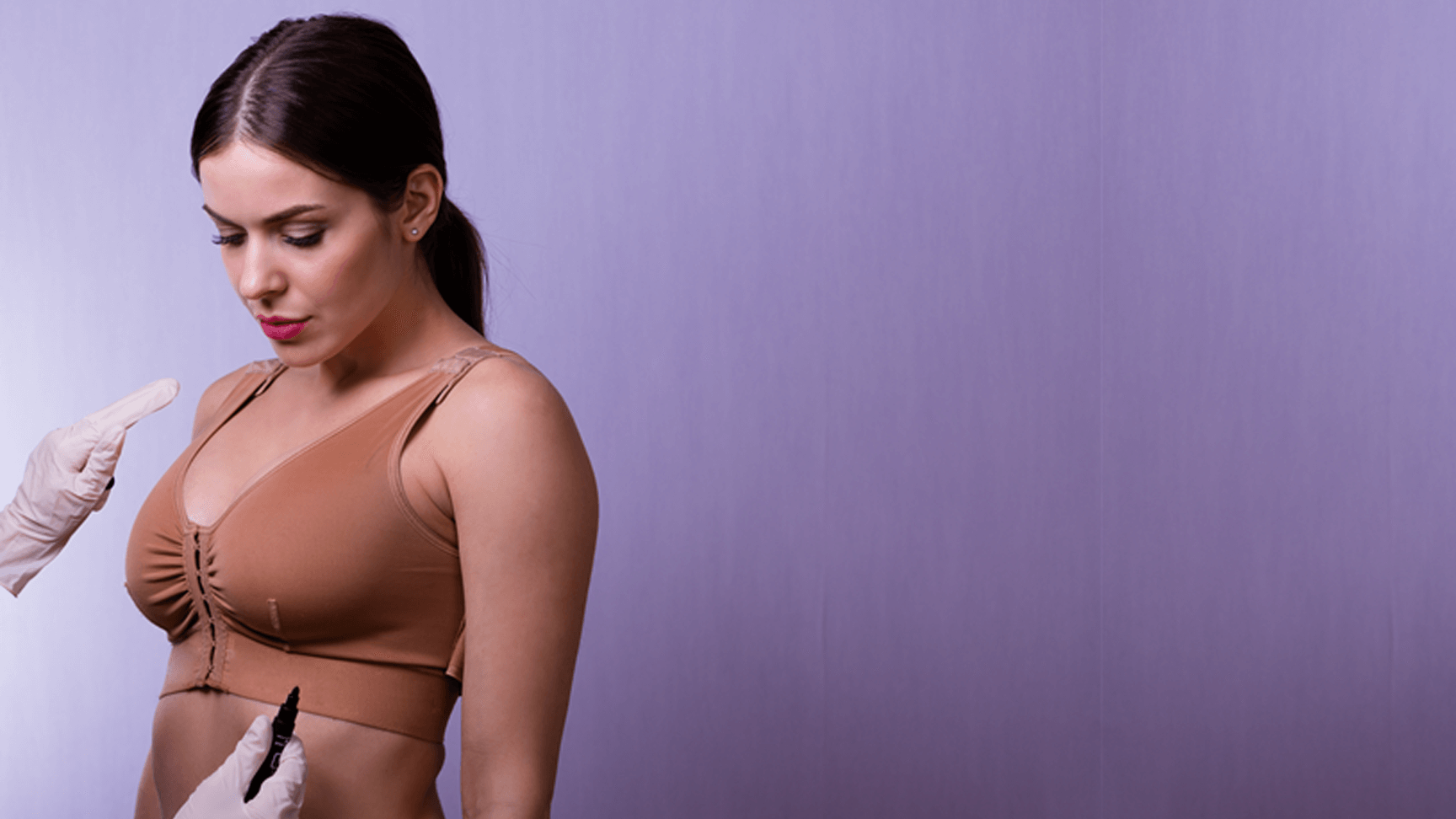 Breast augmentation is a procedure used to increase the size and fullness of the breast. The procedure is done with the help of implants that are under the breast tissue or chest muscles. Breast implants are made of either silicone or saline. The procedure can help restore breast volume lost after weight reduction or pregnancy and achieve a more rounded shape. 
Similarly, a breast lift is simply tightening the breast tissues for a firmer breast. As you grow older the skin loses its elasticity and the tissue starts sagging after pregnancy and breastfeeding. A breast lift surgery can help shape your breast and help you attain a more youthful look. Dr. Rafi Bidros provides private breast lift consultations for women of all ages to address their issues with the breasts.
Candidates who qualify for the procedure include,
? Asymmetrical breasts 
? One or both breasts failed to develop normally and have an elongated shape 
? Dissatisfaction with your breasts losing shape and volume after pregnancy, weight loss, or with aging
? You have stretched skin and enlarged areolas
? Your breasts have a flatter, elongated shape or are pendulous
Dr. Bidros may suggest you combine a breast lift with breast augmentation to achieve the breast enhancement results you desire. After weight loss, pregnancy, and breastfeeding the breasts can lose their shape and volume.  A breast lift with an implant will remove excess skin and add volume back to your breasts.  
Breast augmentation and breast lift are procedures that rejuvenate your figure with a breast profile that is more youthful and uplifted. If you are looking for an individualized procedure to achieve a more desirable shape or size, please visit our website and schedule your consultation or visit us at MyBodyMD Plastic surgery located in Houston, Texas.