Breast Reduction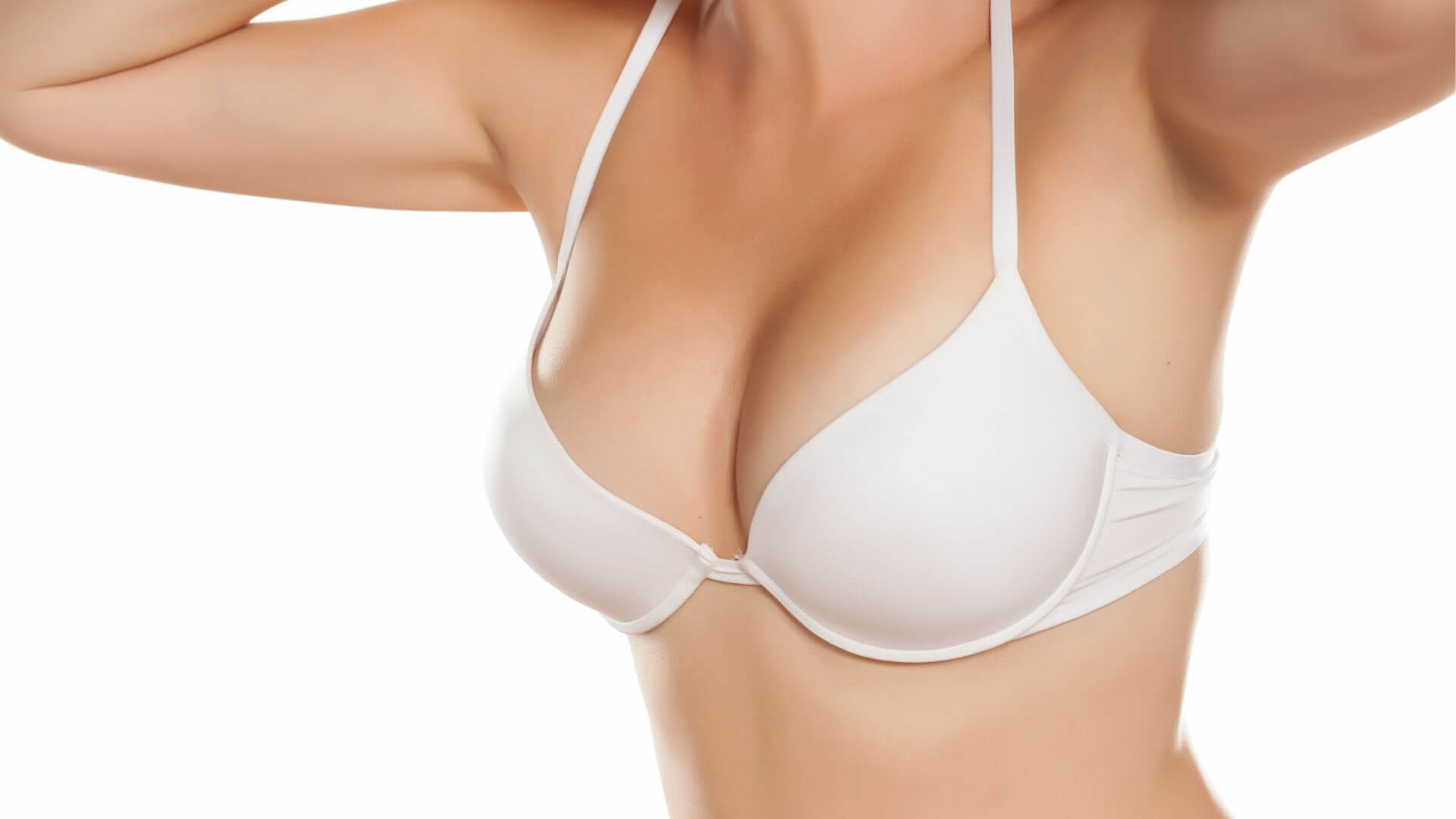 For many patients, having large breasts can be very inconvenient. If you are experiencing problems with daily errands, exercise, work duties or any other physical task, you might be thinking about undergoing a breast reduction  procedure - also called a reduction mammoplasty.
Houston-based, board certified plastic surgeon Dr. Rafi Bidros is highly experienced with this type of surgical procedure which involves the removal of excess breast tissue, remodeling your breasts to your personal satisfaction, and achieves more a symmetrical, aesthetically-pleasing overall look for your body.
Which Types of Patient Get a Breast Reduction?
Patients who consult with Dr. Bidros typically suffer with ongoing sometimes severe pain in their back, neck, and shoulders due to the added burden of their large breasts. They have limited capability with regards to their range of motion and the physical activities that they can perform. Their breasts could be sagging and their skin could be stretched too much. They sometimes have nipples that point downward (instead of being straight), or have larger areolas that cause discomfort. Large breasts can also leave abrasive marks from bra straps and occasionally lead to reddened, painful skin irritation beneath the breasts. 
Whether suffering from one or a combination of these issues, a patient's self-esteem can be negatively impacted as a result. Dr. Bidros understands the many reasons his patients seek a surgical solution and has set the standard for providing the optimal experience and outcomes. As such, MyBodyMD Plastic Surgery helps multiple patients each year in starting their journey towards a new life with a personalized breast reduction surgery.
The Procedure
Dr. Bidros personally consults with each new patient to discuss their requirements, to provide recommendations and to realistically set expectations for their reduction mammoplasty. While under his care, Dr. Bidros requests that his patients do not smoke due to the negative effect this can have on the surgical process, as well as recovery and healing. 
Patients undergo general anesthetic and Dr. Bidros implements a specific surgical incision around the areola - either in a keyhole shape, or in an inverted T pattern – in order to extract the fat, breast tissue, and skin. Incision lines are usually made in areas where they can be properly covered by a swimsuit or bra post operation. Liposuction can also be utilized in combination with the reduction procedure.
The nipple and areola are resized to remain proportionate to the new breast size. In some cases, the nipple and areola may be repositioned and transferred to a new position on the breast (called a free nipple graft).
After the excess tissue has been removed and the areola repositioned, Dr. Bidros gathers the incisions together to reshape the now smaller breasts, with sutures layered deep within the tissue to provide the appropriate amount of support.
Post Surgery
Following surgery, Dr. Bidros recommends patients use a surgical bra to help reduce swelling and to provide ample support during the appropriate healing period. In-house Patient Coordinators are also available to answer questions and provide additional support.
Surgical results are visible right away. Most patients will quickly feel the overall reduction in weight and many experience a decrease in their pre-surgery pain within a few days. Over time, post-surgical swelling will diminish and ultimately stop. And, while incision lines are permanent, with proper care and time they will fade significantly.
Insurance Coverage
Depending on your policy and plan, breast reduction procedures may be covered by your insurance. Should you have any questions, MyBodyMD Plastic Surgery have Insurance Specialists on hand to coordinate with your insurance company regarding your surgical coverage. You can combine liposuction with breast reduction, but it is expected that your insurance will only cover the medically necessary part of the surgery -- the breast reduction. Liposuction is considered a cosmetic procedure, but the combination of the two procedures will allow you the convenience of only one anesthetic and a shorter total recovery time.
You're in the Best Hands
At MyBodyMD Plastic Surgery in Houston, our ultimate goal is to help our patients feel good about themselves and their bodies. Dr. Bidros is a highly experienced surgeon who prioritizes patient satisfaction and welfare above all else, implementing the most advanced technologies and procedures to assist his patients. If you are considering a Reduction Mammoplasty feel free to contact us  to find out more. And, to see some examples of breast reduction patients pre and post op, you can visit our before and after gallery here .