Breast Revision: Implant Exchange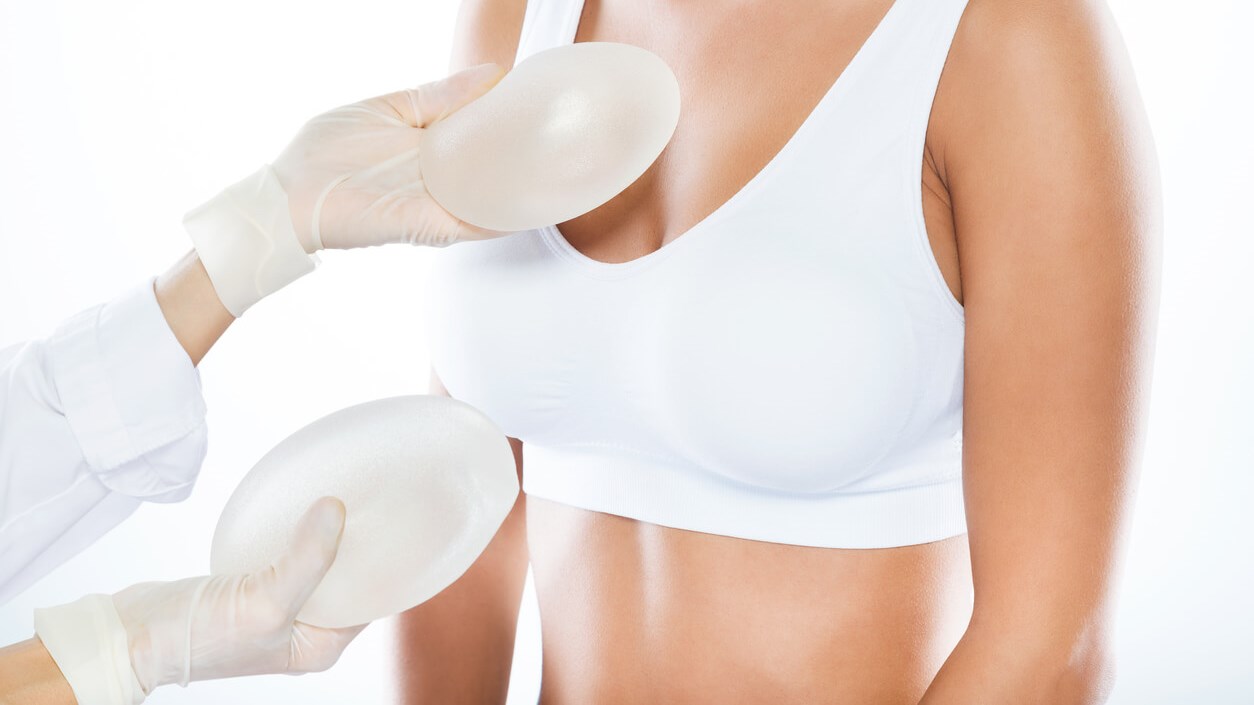 Breast Revision surgery usually involves replacing the existing breast implants with new breast implants, a technique referred to as "breast implant exchange". Breast implant revision/exchange or removal surgery is done for several reasons. Removal may occur due to medical concerns such as implant leakage, implant rupture, or capsule contracture. In other cases, the patient may wish to increase or decrease the size of the implant, adjust its shape, or upgrade to new implant technology. Breast Revision surgery may be needed to correct other problems that may occur with implants, such as the implants moving, wrinkling, sagging, or asymmetry.
At My Body MD, Texas, Dr. Rafi Bidros, our board-certified plastic surgeon, performs breast augmentation surgery for patients who need to enhance the size of their breasts with implants. Dr. Bidros can also remove the implant if the patient determines that the implant is no longer suitable for their lifestyle. As an additional benefit, Dr. Bidro's Galatea® surgical scaffolds provide an inner layer of stability and ensure long-lasting results. The most appropriate candidates for revision breast surgery involving implant exchange have seriously considered both the possible risks and the rewards of the procedure. They have reasonable expectations and goals for revision breast surgery, seeking to improve, not necessarily perfect, certain aspects of their breast profile. Suitable candidates for breast implant exchange (or removal) are in good overall physical and emotional health, and they have decided to pursue revision breast surgery for personal reasons, not to please someone else.
You may be a good candidate for breast revision surgery if you experience the following,
• Unsatisfactory results from a different, under-qualified cosmetic surgeon
• Desire for larger- or smaller-sized breast implants
• Desire for a different type or shape of breast implants
• Breast implant rupture (which can range from an extremely subtle leak to full deflation)
• Capsular contracture (a condition in which scar tissue forms around the implant)
• Shifting of breast implant position
• Change in breast tissue, due to skin stretching, weight loss, weight gain, pregnancy, etc.
The journey to your ideal breasts should always begin with an in-person consultation, preferably with a Board-certified Plastic Surgeon. During breast implant removal surgery Dr. Rafi Bidros will make the incision under the breast or around the nipple, and the implants will be carefully removed. Once the implant is removed, Dr. Bidros may place new implants, close the incision with only the natural breast tissue, or may perform a breast lift. When needed Dr. Bidros will utilize the Galatea surgical scaffold to elevate and reinforce the soft tissue. The scaffold material is bio absorbable, which allows for the surrounding breast tissue to strengthen over time. If the patient chooses to remove their implants, Dr. Bidros will shape the tissue and muscles to their best shape and remove any excess skin to avoid sagging.
If you are unhappy with your breast implants, schedule a consultation at MyBody MD plastic surgery to learn more about candidacy for breast implant exchange surgery or visit us at https://mybodymd.com/procedures/breast for more details.