Can stress affect your skin?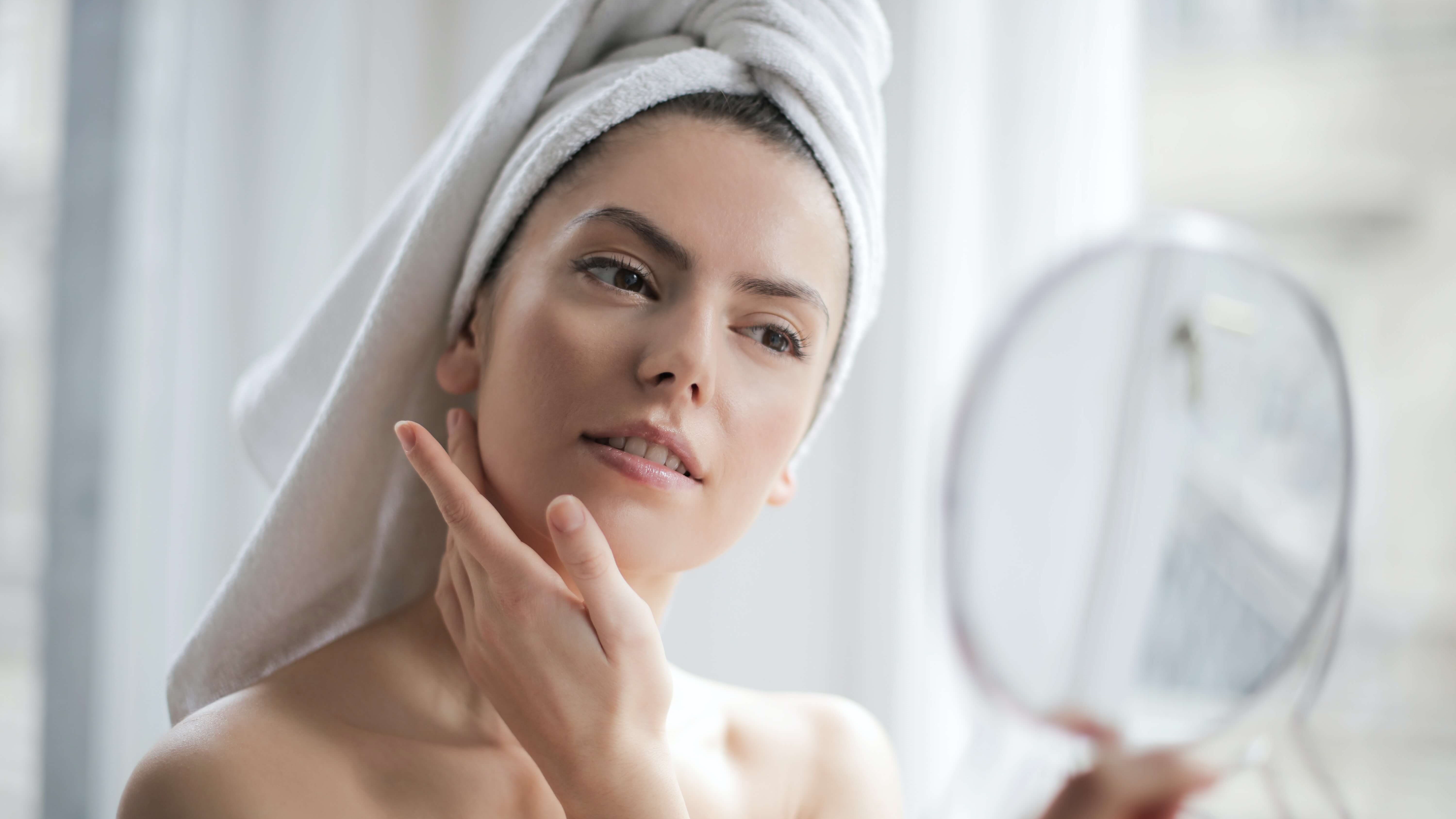 Stress can affect your whole body, including your hair, nails, and skin. Since stress is a part of life, what matters is how you handle it. Stress is a chemical response in your body that makes the skin more sensitive and reactive. It can also make it harder for skin problems to heal. Have you ever noticed that you break out more when you`re stressed? This is because stress causes the body to produce hormones like cortisol, which directs the glands of the skin to produce more oil. Oily skin is prone to acne and other skin problems.
The mind skin connection - Your body responds to changes in your mental status. Symptoms such as stress, depression, and anxiety can cause new skin problems or reoccurrence of existing skin problems. When stressed, the sympathetic nervous system releases stress hormones such as cortisol and adrenaline into the body. Cortisol increases the production of oil in the glands of the skin, which can lead to clogged pores and the development of acne. Chronic stress constantly raises the levels of these hormones and can adversely affect skin health. 
At MyBodyMD Plastic Surgery, Dr. Rafi Bidros utilizes a special technique that improves signs of fine lines, wrinkles, aging skin, and scars called radiofrequency (RF) micro-needling. Secret RF Micro-needling uses ultrafine needles that gently puncture your skin and deliver RF energy. As your skin heals from these wounds, your body's collagen production soars, resulting in firmer, more youthful-looking skin. It is the latest anti-aging technology that safely and effectively restores your skin to a more youthful and radiant state.  
RF micro-needling is an excellent option if you want to: 
• Firm your skin, creating a more refreshed look 
• Boost skin feel, pigment, and tone 
• Treat skin imperfections, like discoloration and blood vessels 
• Reduce the look of sun damage and age spots 
• Repair acne scars and other forms of scarring or discoloration 
• Rejuvenate skin for a younger, more luminous look
The RF micro-needling treatment is performed at the My Body MD facility using a numbing solution to relieve discomfort. During the procedure, the handpiece glides through the desired treatment area and repeats the technique until the desired result is obtained. You should expect a small scab to appear 24-72 hours after treatment. The scab disappears spontaneously as the skin heals. The results are noticeable as the skin heals more than a month after the treatment session. All skin types benefit from Secret RF microneedles. Microneedles supply separated radio frequency (RF) energy to the deep layers of the skin. 
In order to achieve the desired results as suggested by Dr. Rafi Bidros our cosmetic plastic surgeon at MyBodyMD Plastic Surgery Houston, Texas. For more details please visit our website and schedule your consultation today!