Expanding on Breast Augmentation
Have you ever found yourself looking in the mirror and imagining how you would look with breast implants? Are you tired of using push-up bras with every piece of clothing and just wish you could have the breasts you long for? Do you experience the feeling that your body just doesn't match up with whom you feel like on the inside? There are so many reasons why women would consider breast augmentation. You might just want a little increase in bra size or maybe a breast lift following motherhood. The reasons are endless, but the results are guaranteed if you have your consultation and surgery with Dr. Rafi Bidros at MyBodyMD Plastic Surgery in Houston. 
Dr. Bidros is an accomplished plastic surgeon with extensive experience and a love for new techniques; he will not only help you achieve the results you're looking for but also provide the best possible care. His passion is to amplify each patient's beauty goals through personalized treatment plans and expert technique.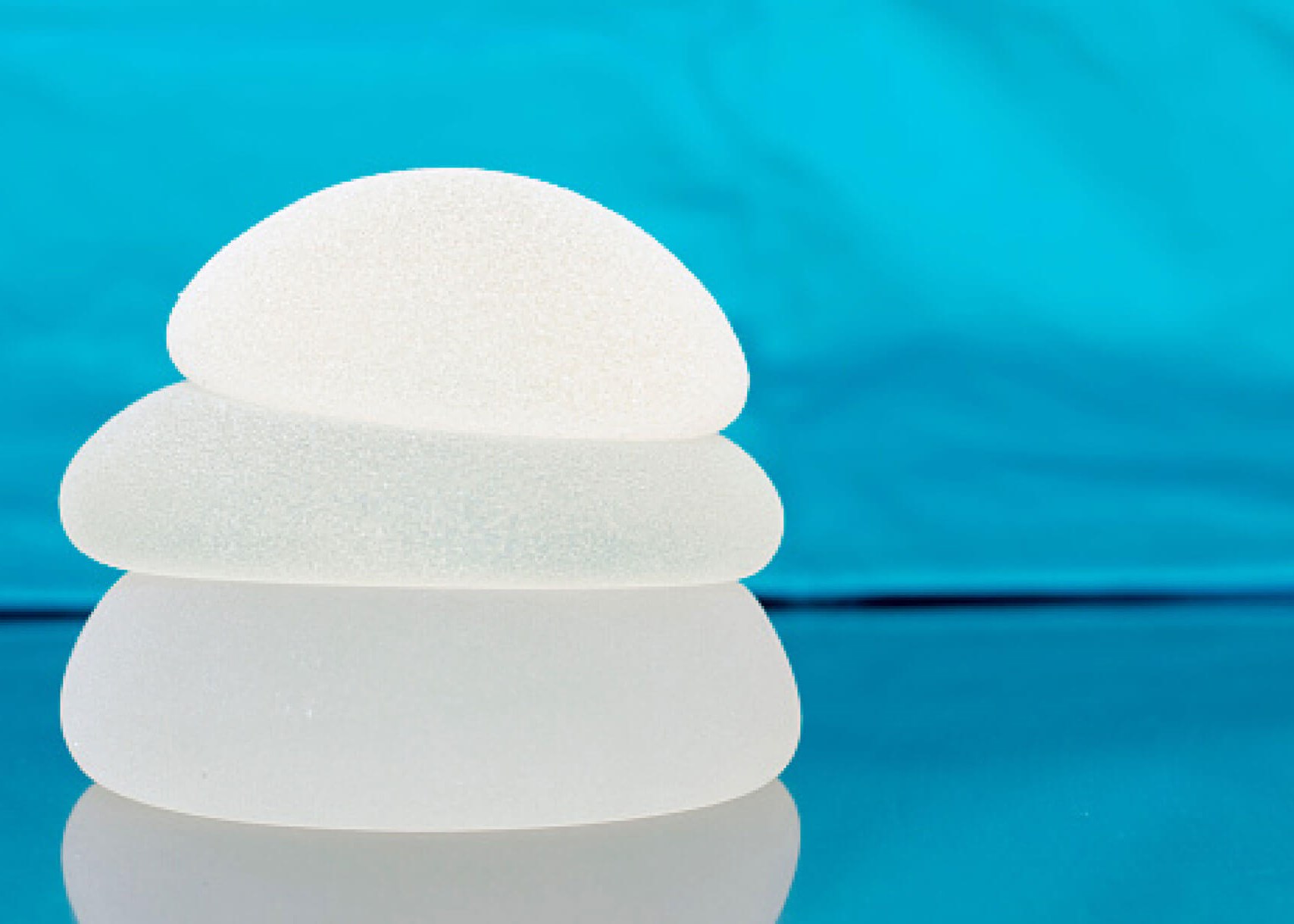 Breast Augmentation Procedure
There are several techniques available for breast augmentations or breast lifts, which each include specific areas where the incision is made to minimize scarring. Dr. Bidros will help you understand which option is best for your anatomy, but the typical incision types include:
• Inframammary - This incision will take place on the crease under your breast.
• Axillary - This incision will take place under your arm.
• Periareolar - As the name suggests this incision is made around your areola.
• Keller Funnel – A new and innovative 'no touch' technique with which Dr. Bidros has seen amazing results. The procedure involves making a minimal incision that decreases the risk of infection and speeds up recovery.
During your consultation with Dr. Bidros, you will have the chance to clarify any questions that you may have about the surgery and incision, and you can find out more information about the available breast augmentation procedures at MyBodyMD Plastic Surgery here .
Types of Implants
There are many different types of breast implants that might suit your needs, which Dr. Bidros will be able to explain in detail and provide recommendations on. Here is a rundown of the different kinds of implants available for your breast augmentation or breast lift:
• Saline Implants: Saline implants are inserted empty and then filled with a salt and water solution, allowing for a smaller incision. 
• Silicone Implants: Silicone implants are filled with a cohesive gel and have a more natural feeling and movement. 
• Gummy Bear Implants: These types of breast implants are filled with a solid or highly cohesive silicone gel with a more natural feeling compared to saline implants. They sometimes require a larger incision but they can be anatomically shaped. 
• Fat Transfer: Fat transfer isn't a breast implant but a more natural approach to breast augmentation. Fat is extracted from other parts of your body such as your tummy, buttocks, and upper thighs, and then injected into your breasts. This option is ideal to increase breast size or modify shape. Fat Transfer is ideally suited for patients who want a small increase of breast size and offers immediate, long-lasting results.
Why book an appointment with MyBodyMD in Houston?
If you are looking for the best plastic surgeon in Houston, then Dr. Bidros has the experience and expertise to help. Dr. Bidros is a very well-respected, Board-certified plastic surgeon and your care is his priority. He is able to offer you a customized treatment plan and will make you smile with fantastic results that exceed your expectations. If you are looking for breast implants either because you wish to increase the size or shape of your breasts, you should go ahead and book your consultation  with Dr. Bidros today.