Mommy Makeover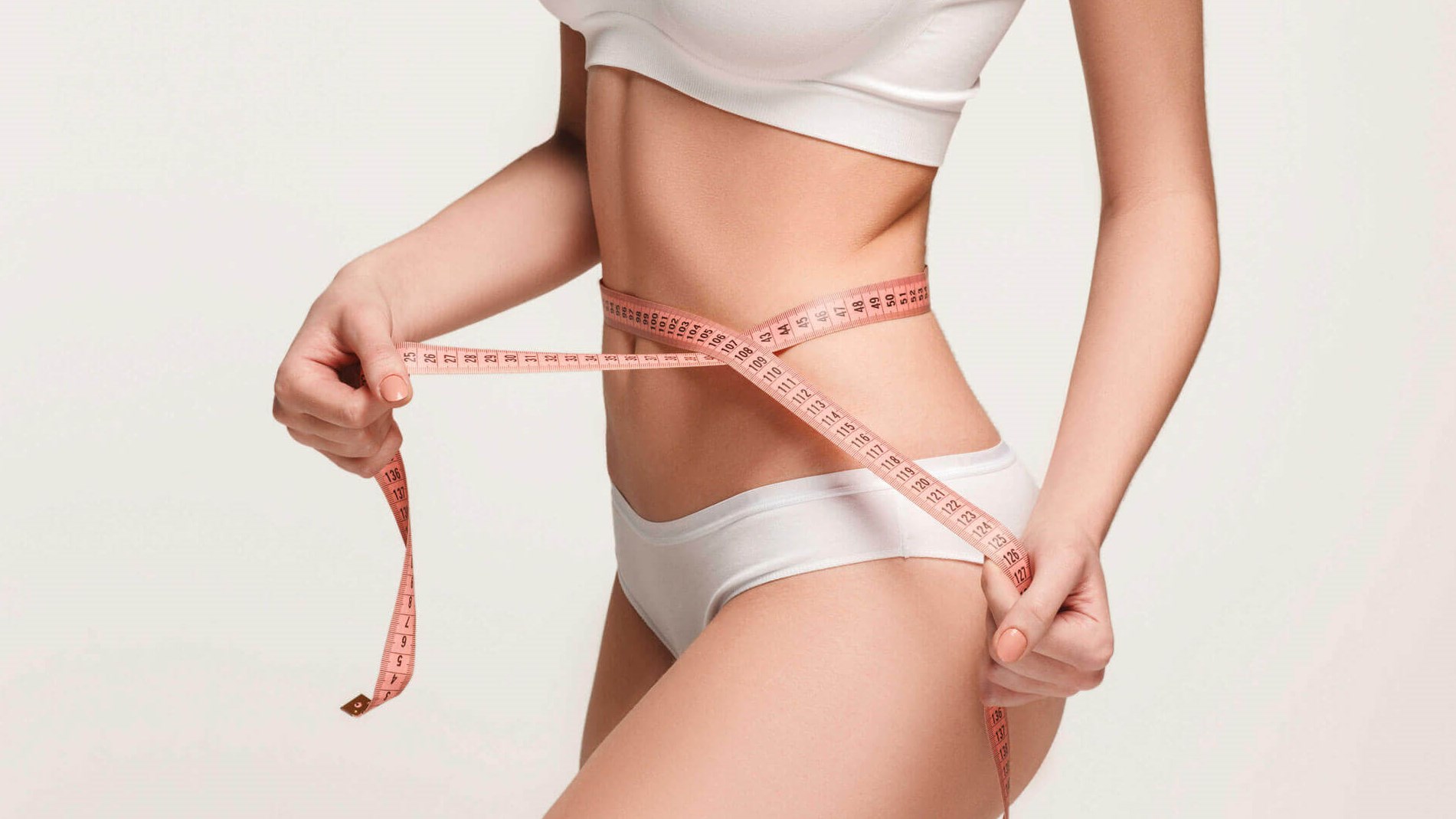 Having a child is one of the most beautiful aspects of life. Being a mother can provide women with a lot of confidence and gives an enhanced sense of worth and value. Unfortunately, many women feel they are not as beautiful as they once were because of the physical implications that pregnancy and childbirth can leave on the body. 
At MyBodyMD Plastic Surgery center in Houston, Texas Dr. Rafi Bidros is helping woman achieve the physical appearance they had before childbirth so they can feel happy and confident in their bodies again. A woman's body is strong and capable of birthing and nurturing a child, but a woman should not have to sacrifice her physical appearance in order to obtain this strength. The procedure offered at MyBodyMD Plastic Surgery that helps mothers look and feel great again is the mommy makeover.
The Mommy Makeover  is a special set of cosmetic surgeries put together by Dr. Bidros to help mothers embrace their post-pregnancy bodies. Through the mommy makeover it is possible to look and feel as good as you did before you had a child. These procedures are targeted for women who have had a hard time regaining their figure through diet and exercise.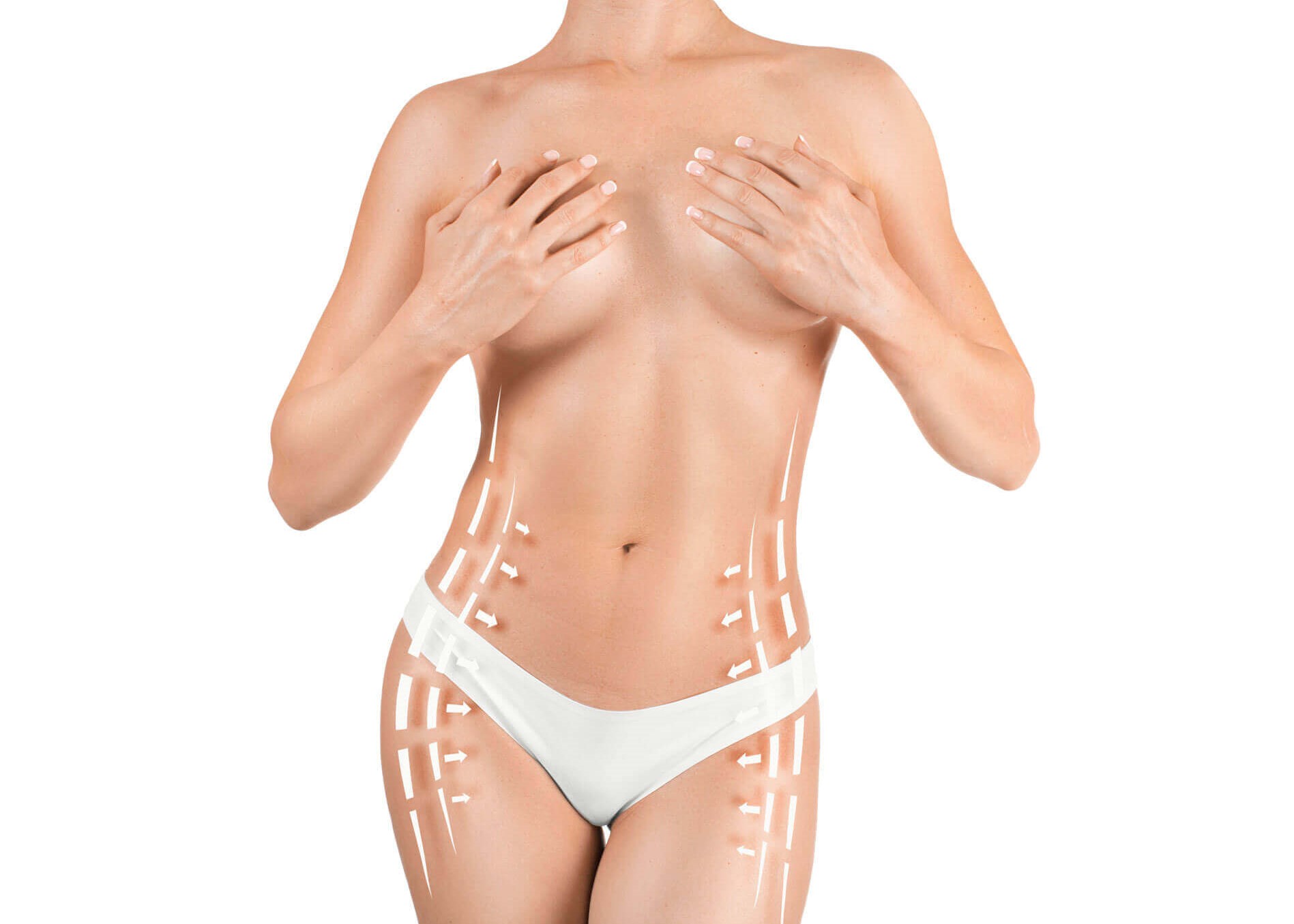 Mommy Makeover Surgical Procedure
The surgery consists of fat removal, skin tightening and skin lifting to create a toned, slim appearance. This procedure specifically targets the abdomen, breasts, hips, thighs, and butt. One of the most beautiful things about women is that they all have unique bodies. This is why Dr. Bidros creates a customized mommy makeover plan for all of the women he works with. 
Tummy Tucks
The official name for a tummy tuck is an abd ominoplasty and this procedure removes fat and skin from the stomach abdominal area to create a flat and muscular appearance. After women give birth they may have excess skin or fat from being pregnant, which is totally normal! Remember though, just because it is natural and normal to have excess skin and fat from pregnancy does not mean that there isn't a solution to get rid of it. Dr. Bidros is one of the most experienced plastic surgeons in the Houston area; he understands that no patient is the same, which is why every tummy tuck procedure is unique to the needs of the individual patient. 
Following consultation, you and Dr. Bidros will create a personalized plan and decide which type of tummy tuck is best for you. The surgical procedure of getting a tummy tuck can be a little technical, but the experts at MyBodyMD have the experience to provide the results you're looking for. 
Tummy Tuck Surgical Procedure
Dr. Bidros creates an incision right below the bikini line on your abdomen. The excess skin and fat is then removed and stitched back together at the initial incision point. This surgery is common for mothers who have given birth, but it is also available for people who have lost a significant amount of weight and are looking to get rid of the excess skin. The tummy tuck procedure is recommended for mothers who do not want to have any more children. This is because it is intended as a permanent solution for stretch marks and excess skin, and getting pregnant again could impair these results.
Breast Surgery and Lipo Options
Depending on each individual's aesthetic preference, there are many different options for a mommy makeover. To achieve more firm and round breasts, patients can get a breast lift or breast implants. Breast surgery will transform the breasts back to the way they were before having children, and you can have your breasts shaped or filled so they look more natural and beautiful. 
To achieve a more toned and flat stomach, you can also get a tummy tuck or liposuction. Liposuction removes the fat pockets and cellulite in the abdomen and is an effective way to combat those stubborn, excess inches around your waist. The combination of liposuction and a tummy tuck will create a lean and toned abdomen. To reshape and tone the lower body (abdomen, hips, butt, upper thighs), you can get a lower body lift - also known as a beltecomy or body lift 360. 
Mothers have gone through the beautiful process of childbirth, and deserve to look and feel beautiful! Once a mother has decided she is done having children and wants to regain her figure, she should head over to consult with Dr.Bidros and create her own personalized Mommy Makeover with the team at MyBodyMD Plastic Surgery.