Plastic Surgery for Men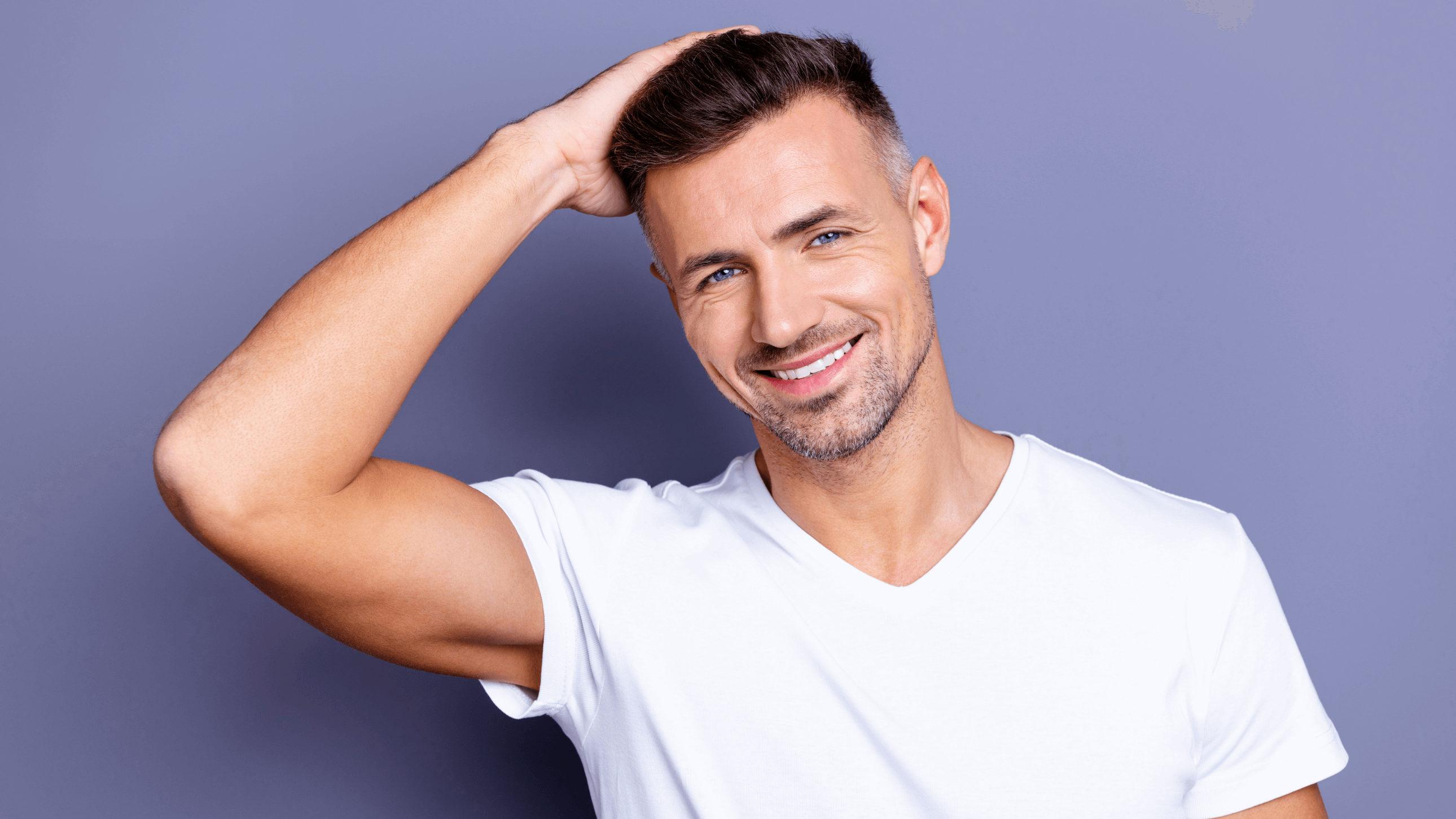 Modern day society places high value on looking youthful. Surgical and non-surgical procedures continue to be on the rise, especially plastic surgery procedures for men. 
A common non-surgical procedure for men is Dysport, which helps improve moderate to severe lines of the forehead. Similar to BOTOX, Dysport relaxes the muscles of the face which soften the contractions used to make facial expressions. By doing so, the visibility of the wrinkles are reduced. The most common problem areas are grown lines between the eyebrows, crow's feet that appear with time near the eyes, and horizontal forehead lines. Our board-certified plastic surgeon Dr. Rafi Bidros can also assess any other concerns during your one-on-one consultation at our Houston, Texas office.
As Dysport is a non-surgical procedure there is minor discomfort that quickly fades. Redness may occur in the treated areas, but patients may return to their regular routine immediately after treatment. Results are visible 2-3 days after the procedure which lasts several months.  
Other common surgical procedures for men is Eyelid surgery, also known as a Blepharoplasty. With age our eyes may begin to look more tired due to heavy bags under or loose/sagging skin that create folds. The skin around our eyes is very thin and thus more susceptible to breaking down meaning it is prone to laxity, fine lines, wrinkles, becoming looser and even thinner. The eyes are the first area to display one's age, so when eyelid surgery is performed the whole face appears more youthful.  
Eyelid surgery can be performed on the upper eyelids, lower eyelids, or both. During your consultation with Dr. Bidros it will be determined what area requires a lift as the skin laxity, fat bulge, strength of the lid as well as the position of the bones and eye are all taken into consideration. 
Men also experience conditions that may be treated with plastic surgery. For example, Gynecomastia, also known as male breast enlargement, is a condition that can affect men of all ages and can result from various causes ranging from hormonal changes to the use of certain drugs. Dr. Bidros is one of the top Houston Plastic Surgeons that specialize in Gynecomastia treatment. One of the methods of treating Gynecomastia is liposuction, which is a method of fat removal procedure. However, the best method of treatment will be determined during your consultation with Dr. Bidros as every patient is unique. 
Achieve a more confident version of yourself and book a consultation with MyBodyMD Plastic Surgery today. To find out more about Dysport, Eyelid surgery, and Gynecomastia visit our website.