RF Microneedling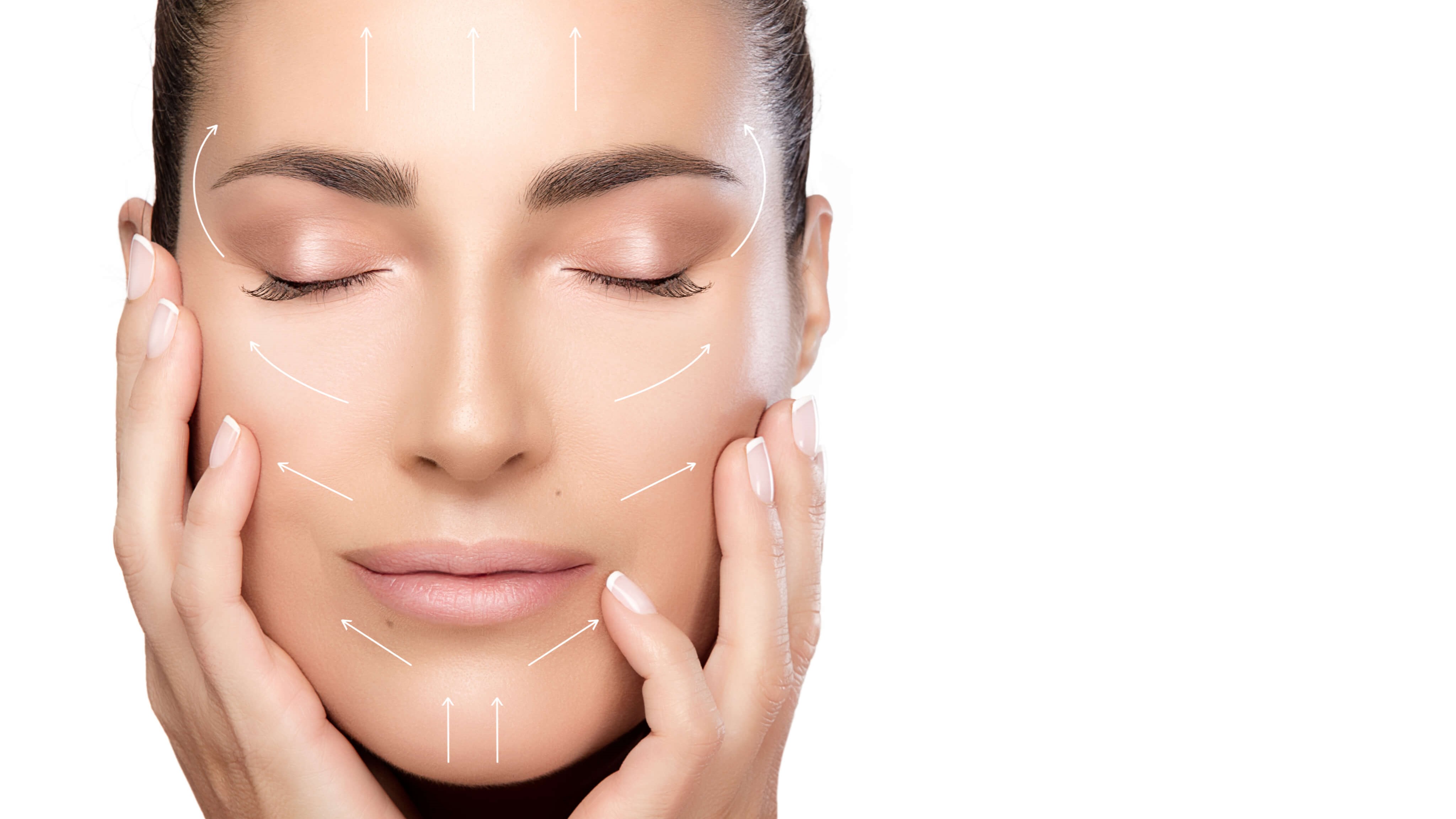 Radiofrequency (RF) Micro-needling is a cosmetic procedure which rejuvenates facial skin with tiny needles and radiofrequency waves. The heat from the RF encourages the creation of collaged deep in the skin. The outcome of the treatment is firmer and smoother skin. It is a popular and common procedure in the aesthetics industry and one of the first options for patients that wish for skin tightening effects. MyBody MD Plastic Surgery's board certified plastic surgeon Dr. Rafi Bidros utilizes a special technique for RF known as advanced Secret RF. This technique helps maximize each result as it combines the power of micro-needling with radiofrequency heat.
RF Micro-needling helps improve signs of wrinkles, aging and fine lines as well as scars. This treatment is not just for concerns caused by aging, it can also help skin flaws caused by sunlight exposure and acne. RF Micro-needling helps reduce the appearance of sun damage, age spots, discoloration and stretch marks. It also helps repair acne scars.
During the procedure the handpiece will slide over the desired treatment areas during the procedure, repeating until the desired result is achieved. Small pinpoint scabs are to be anticipated 24 – 72 hours post-treatment and will naturally disappear when the inherent skin has healed. The results of the procedure become noticeable after your second round of treatment. It is recommended that patients undergo 3-4 treatments for the best results. Allow a total of 3 months following your last treatment for the final end results as the treated skin requires time to fully heal.  
If you are seeking to reduce the appearance of wrinkles, laxity, or acne scars - RF micro-needling is a perfect solution with proven results. This excellent skin repair technique has grown in popularity and is a minimally invasive treatment. For more information of RF microneedling visit our website or book your consultation with Dr. Rafi Bidros today!