SKIN CARE: ANTI – AGING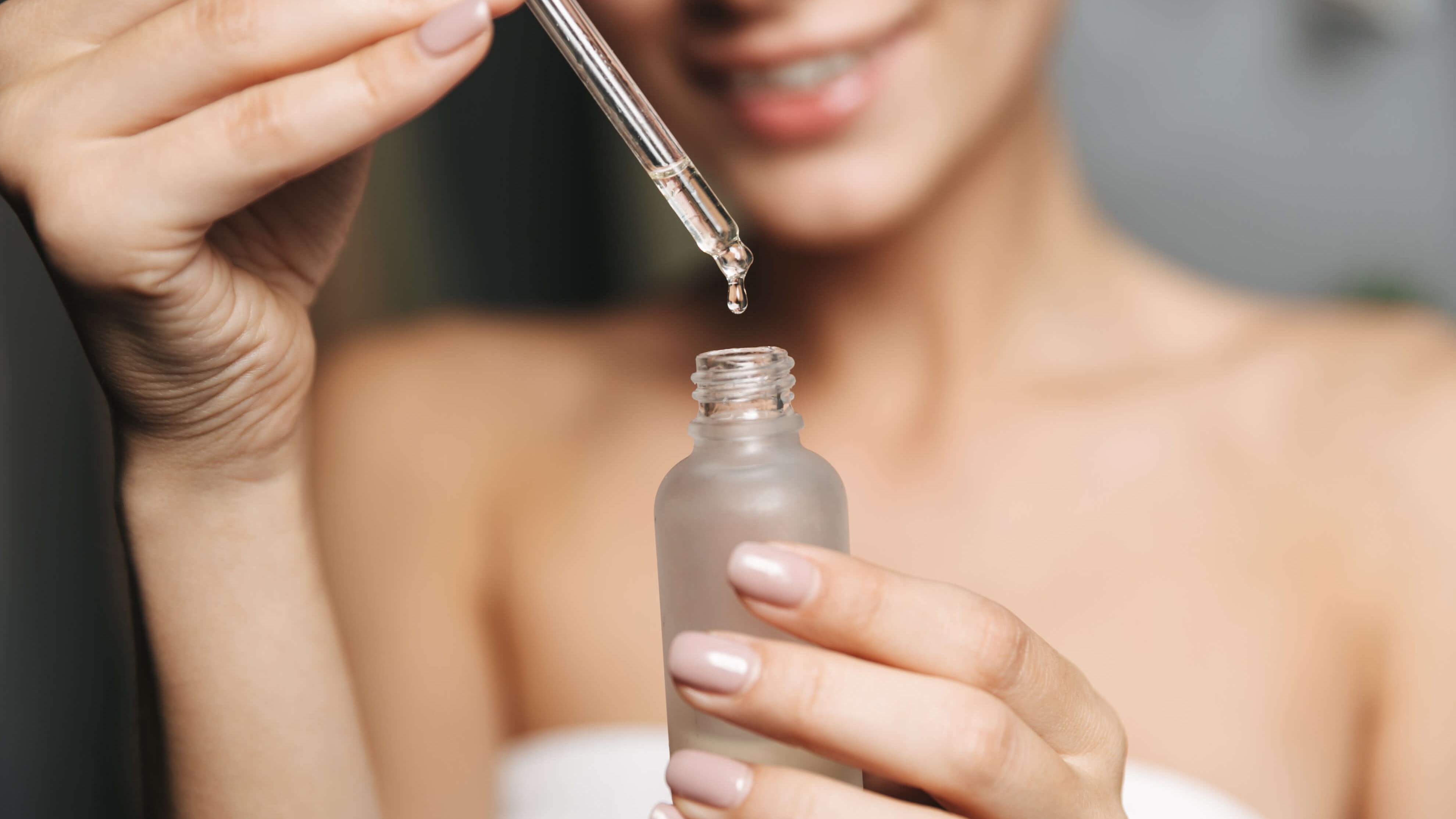 As we age, our skin slows down to replenish itself as the dead cells are not replaced by fresh cells quickly, which causes our skin to look dull and uneven. Many factors cause our skin to age and one thing which we cannot change is the natural aging process as it plays a key role and contributes to our skin to age. With age, we all get visible lines on our face and it is natural for our skin to become thinner and drier that resulting in losing youthfulness. Our genes play a significant role and control these changes as they occur known as "intrinsic aging". Another type of aging that affects our skin is due to environmental and lifestyle changes causing our skin to age prematurely known as "extrinsic aging". By taking preventive measures, we can slow down the effects that this type of aging has on our skin.
Our Board-Certified Plastic Surgeon Dr. Rafi Bidros and MyBodyMD Plastic Surgery are pleased to offer our patients anti-aging skincare products that help reduce frown lines, wrinkles, age spots, and sun damage. The main objective of employing the use of skincare and anti-aging products is to help the skin look young and fresh. Shopping for an anti-aging skincare product can be bemusing, with so many choices it can be difficult to know which products to choose from. At MyBodyMD Plastic Surgery, we help you find the right products and ensure you prevent the damage caused by free radicals.
An anti-Aging skincare routine is the best option for candidates who experience the following:
• Dry and unprotected skin
• Sun damage due to exposure
• Early signs of aging
• Genetic factors
• Fine lines, wrinkles, and dark eye circles
Our SkinCeuticals Anti-Aging System is a three-step skincare system that helps protect the skin and improve the appearance of fine lines, loss of firmness, and discoloration. This targeted skincare is formulated to address visible aging concerns restoring a healthier and more youthful appearance. The appearance of dark circles, puffiness, and crow's feet can be treated using AGE Eye Complex an anti-wrinkle eye cream to improve the radiance of tired dull-looking eyes. Most importantly, C E Ferulic is an antioxidant serum and most important to combat the signs of aging that protects against environmental damage to brighten the skin's complexion. It also neutralizes free radicals on the upper layer of the skin to help prevent the impact of ozone damage to the skin. For more details contact our office to discuss your skincare options or visit our website to learn more about skincare.