Why your surgeon should be a Board - Certified Plastic Surgeon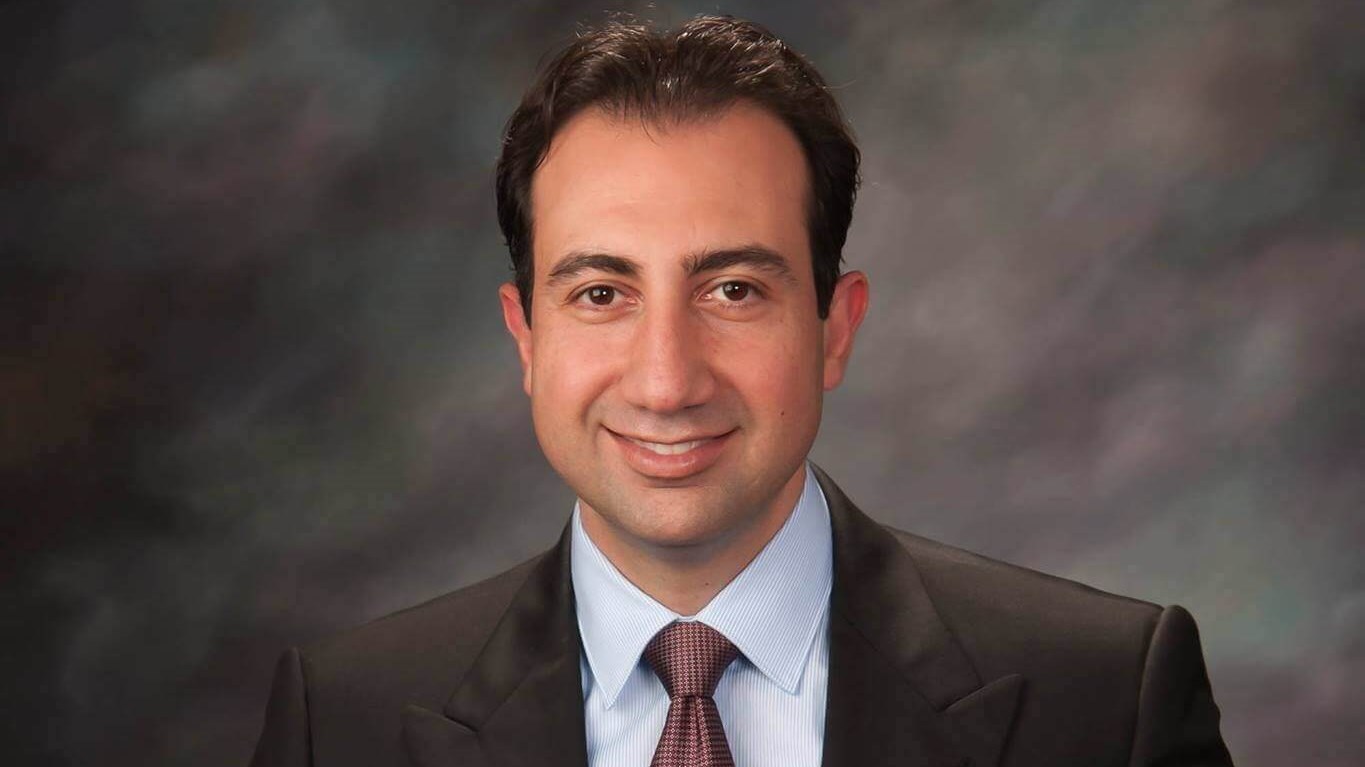 One of the first questions patients have when they begin considering plastic surgery is - who do I go to? It is crucial to evaluate your plastic surgeon in terms of skill, background and experience. In recent years there have been several negative incidents following procedures performed by surgeons that are not board certified. Any surgery comes with risks and potential complications, which is why choosing a plastic surgeon that is capable of handling any situation that may occur is important to your safety and desired result. Confirming your surgeon is certified by the American Board of Plastic Surgery acts as a warranty for the type of training and educational background your surgeon has achieved in order to receive the certification. 
MyBodyMD's Plastic Surgeon, Dr. Rafi Bidros is double board-certified by both the American Board of Plastic Surgery and the American Board of Surgery where he attained the top 2% score among surgeons in the country. He is specialized in a variety of plastic and reconstructive surgery for the face, body, breast and skin. Dr Bidros' training concentrated on cosmetic surgery, breast reconstruction, and post-bariatric body contouring, where he performs the latest techniques. He has also conducted researched and written several articles in the medical literature that he has presented to and educated fellow and peer surgeons around the country. Dr. Bidros adheres to a strict code of ethics and continues his medical education and the latest plastic surgery techniques every year. 
Choosing the right plastic surgeon is crucial in achieving a safe medical procedure, proper after care and your desired results. A board-certified plastic surgeon guarantees that the surgeon has received proper training, qualifications and experience to perform surgery. MyBodyMD Plastic Surgery's Dr. Rafi Bidros is one of the best Plastic Surgeons in Houston, Texas with the background and experience to have a safe experience and positive results. 
More information on patient safety and the American Society of Plastic Surgeons are available here . For further information on MyBodyMD's double board-certified plastic surgeon Dr. Rafi Bidros visit our website .