Body Contouring after extreme weight loss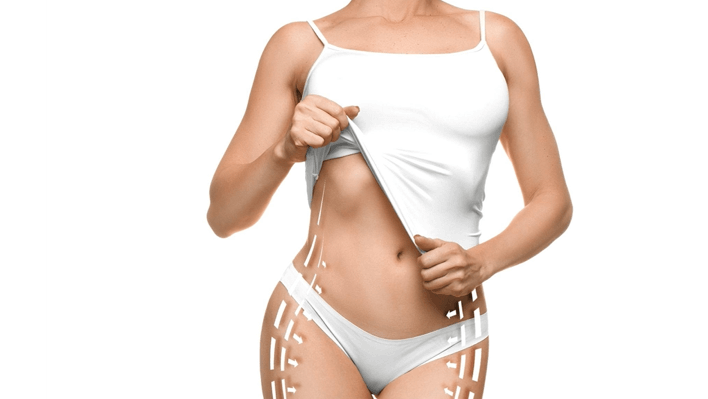 What is Body Contouring?
Body contouring, or body sculpting, is a medical or surgical procedure that aims to reshape an area of the body. It may involve procedures to:
Get rid of extra skin. 
Eliminate excess fat.
Reshape or contour the area.
After extreme weight loss, body contouring can be a very transformational process for anyone who suffers from insecurities of not feeling comfortable within their own body due to excess fat and unwanted sagging skin. This procedure can be very impactful to those who may find it challenging to maintain a specific lifestyle as a result of everyday tasks. 
Body contouring does not usually help you lose weight. Instead, it helps shape the body and address specific areas where weight loss isn't effective or after significant weight loss results in extra skin
As we all know, everyone has different body types and some find it difficult to work on specific areas depending on what your body type is and how long it will take to see results. Depending on which part of your body needs to be treated, Body Contouring has many beneficial aspects to it, offering several procedures to different areas of the body such as:
Lower Body Lift
Upper Arm Lift 
Thigh Lift
Buttock Lift
Tummy Tuck
Mini Tummy Tuck
Dr. Rafi Bidros, our board-certified plastic surgeon in Houston is determined to ensure that prioritizing his patients' cosmetic goals is his prime concern, guaranteeing that incorporating his skill, background, and experience will ultimately lead to his patients' desired image. Typically after having drastic weight loss, the skin is unable to adapt to the new body shape, which leaves loose, hanging skin throughout the body. This leaves Dr. Bidros and the patient to decide which areas of the body will be treated and follow by creating a surgical plan that will meet the patients' needs. He advises that those interested in body contouring should be dedicated to a healthy lifestyle of exercise and proper diet. Patients should form these healthy habits before going into treatment, and follow throughout after them throughout to maintain their results. An ideal candidate will also have positive and realistic goals about their body, and strive to feel their best inside and out.
To achieve the desired results as suggested by Dr. Rafi Bidros our plastic surgeon at MyBodyMD Plastic Surgery in Houston, Texas. For more details please visit our website and schedule your consultation today!