BRCA Testing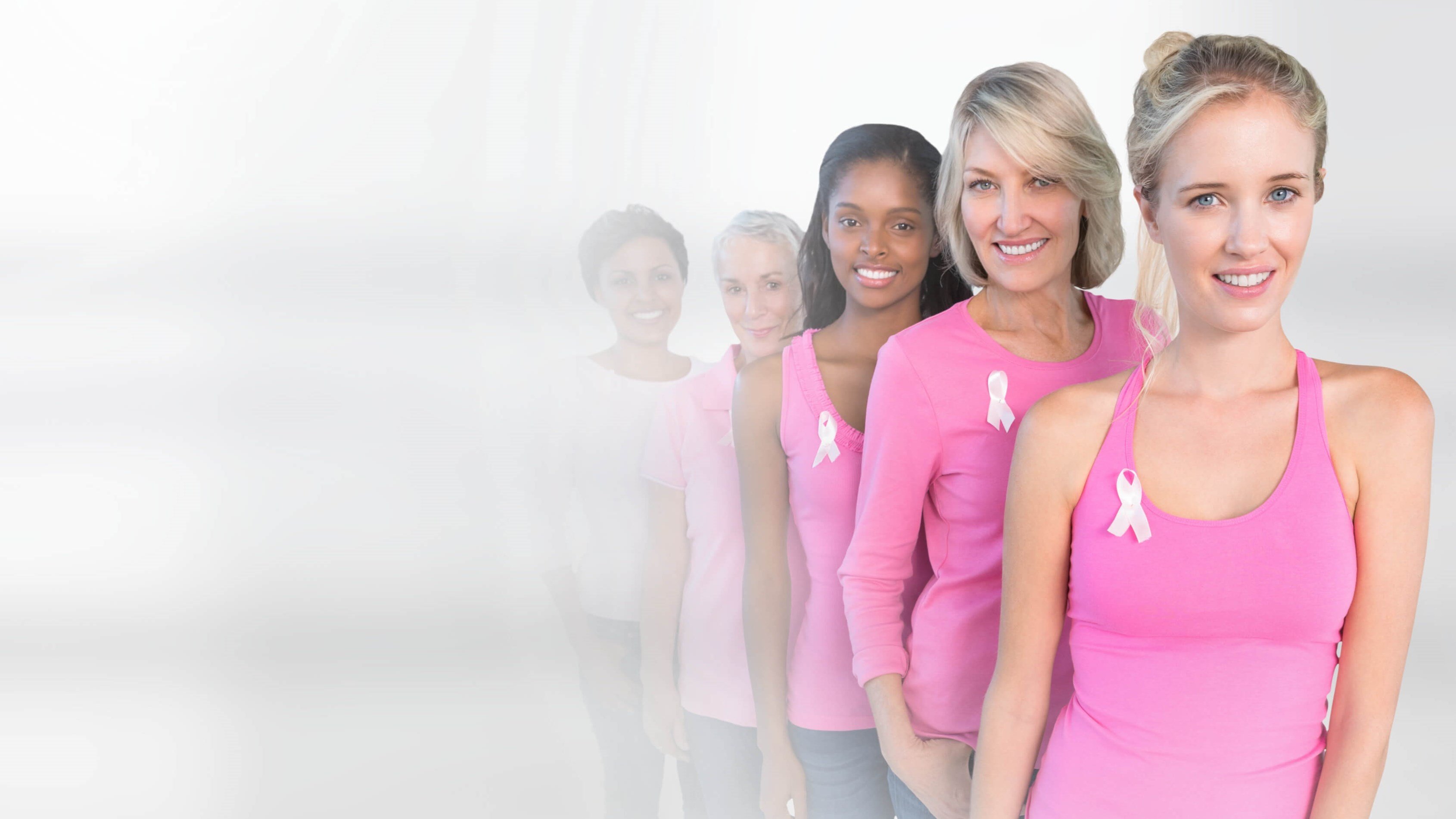 The history of cancer can be traced back to our families and the risk of developing cancer is associated with close relatives who have been diagnosed with breast cancer having a higher risk of developing the disease. If you have had one first-degree female relative – sister, mother, daughter diagnosed with breast cancer your risk is doubled. If two first-degree relatives have been diagnosed, your risk is 5 times higher than average. Having a family history of early-onset breast cancer in close relatives may be a reason to look into genetic testing. 
Women who have a strong family history of breast cancer are encouraged to find a comprehensive breast center where experienced breast specialists can guide you about decisions regarding genetic testing; screening schedules including digital mammography and clinical breast exams. Breast cancers are related to the inheritance of damaged genes, BRCA1 and BRCA2 are the genes most frequently implicated. The BRCA gene test is offered to those who are likely to have an inherited mutation based on personal or family history of breast cancer or ovarian cancer. The BRCA gene test isn't routinely performed on people at average risk of breast and ovarian cancers.
The first step in the BRCA gene testing process is to meet with a genetic counselor. As soon as you consider having any genetic test, meet with a genetic counselor to determine whether it's appropriate for you and to discuss the potential risks, limitations, and benefits of undergoing genetic testing. The genetic counselor takes a detailed family and medical history, assesses your risk of developing cancer, discusses the risks and benefits of genetic testing, and outlines your options. 
Genetic testing is necessary as you might be at increased risk of having an inherited gene mutation that increases the risk of breast and ovarian cancers. One of the most commonly asked questions that arise for candidates looking to have breast reconstruction surgery is the need for genetic testing. Here is why, for people that carry a BRCA gene mutation, the increased lifetime risk for developing breast cancer may be as high as 85%. Ruling out the option of carrying the BRCA gene mutations is highly recommended before conducting breast reconstruction surgeries. Our board-certified surgeon Dr. Rafi Bidros at MyBody MD performs a thorough consultation to create a treatment plan from the patients' needs, concerns, and suitable options. 
For more details on breast reconstruction procedures please visit MyBody MD and schedule your consultation now!