Breast lift (Mastopexy)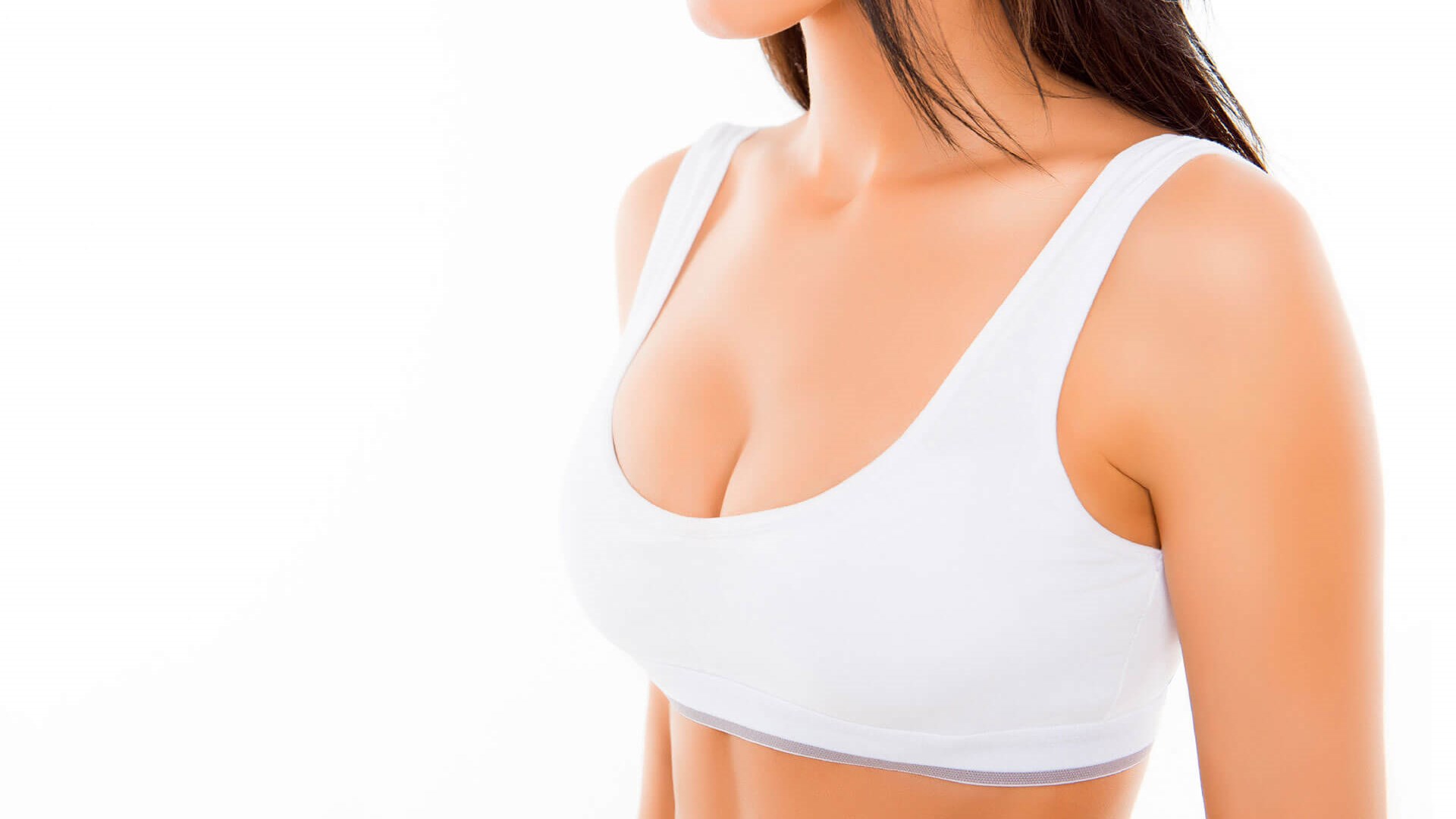 Breast lift, also known as Mastopexy is a surgery created to correct what is medically known as breast ptosis (sagging). Breasts naturally change over time - as skin loses elasticity, the firmness and youthful shape of the breast will decline. 
A breast lift will reposition and firm the breasts by removing excess skin, tightening the surrounding area, reshaping the breast tissue, and raising the nipple and areola into a more forward position if needed. This will create a more youthful breast contour. A breast lift can also be combined with other surgeries such as breast augmentation, tummy tuck, and more. The price for a breast lift ranges from $7,900 - $8,900.
The best candidates for a breast lift are those in good health and maintaining a stable weight. It is important to also have realistic expectations for what plastic surgery can do before making any decision. Women considering a breast lift often voice concerns about:
Hanging or sagging breasts
Loss of shape and breast volume 
An elongated shape and nipples pointing downward
Stretch marks and/or enlarged areolas
Asymmetrical breasts
Combining a breast lift with a breast augmentation is fairly common. One of the optional surgeries performed by expert Dr. Bidros is the Mommy Makeover package - a combination of a breast lift and implant insertion. Pregnancy and breastfeeding come with unwelcome changes to the breasts often causing them to lose elasticity and volume. A breast lift, with or without added implants, may undo these unwanted changes and create a more aesthetically pleasing appearance. However, returning the lost volume is not guaranteed, which is why during the consultation, Dr. Bidros may suggest a breast augmentation using saline or silicone implants. Fat grafting, the process of removing fat tissue from other parts of your body (thighs, belly, buttocks) and inserting it into your breasts, is also an option to restore the breast volume. As each woman's body is different, Dr. Bidros will give you his recommendation during your consultation. 
After the procedure is complete, dressings or bandages are applied to the incision. An elastic bandage or a support bra needs to be worn to support the breasts during the healing process and to help minimize swelling. Bruising and swelling are to be expected, but our team of experts are always here to help with any concerns you may have. Over-time, bruising and swelling will resolve, and incision lines will fade by a significant amount. While you're healing, avoid straining, bending, and lifting. As with any surgery, we always tell our patients to trust the healing process and be patient.  
Whether your breasts have changed due to pregnancy, sudden weight loss, age, or the inevitable force of gravity, at MyBodyMD Plastic Surgery, we are ready to help you achieve the aesthetic you desire. We also offer patients financing options. To find out mor e, book a consultation and visit MyBodyMD Plastic Surgery.