Can I breastfeed if I have breast implants?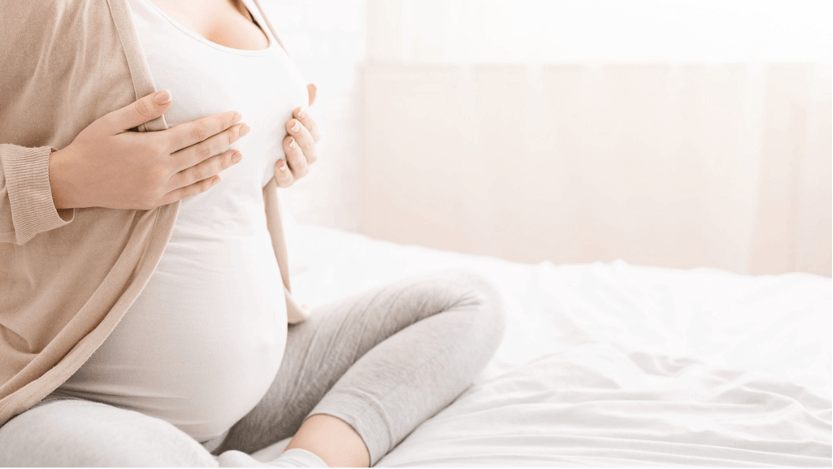 At MyBodyMD Plastic Surgery breast augmentation surgeries are performed for women of virtually any age to help achieve a more desirable breast size and/or shape. Dr. Rafi Birdros, MyBodyMD Plastic Surgery's board-certified surgeon, creates a customized treatment plan for each patient in order to cater to their body and desired goal. At MyBodyMD Plastic Surgery our mission is to inform patients in order for them to make the most educated decision for themselves. Being open and honest about your expectations and concerns is crucial during your consultation with Dr. Bidros. Recommendations on what type of implant and placement are based on your breast anatomy, the elasticity of your skin, and your overall body type.
Dr. Rafi Bidros and our team at MyBodyMD Plastic Surgery, located in Houston, Texas, are available to answer any concerns and questions. A common question our patients have is - Can I breastfeed if I have breast implants? 
Whether you are able to breastfeed depends on the original state of your breasts before surgery. Assuming you were able to breastfeed prior to your breast augmentation, you should have no problem breast feeding. During the procedure the ducts or the areas of your breast involved in milk production are not affected. 
However, as with any surgery, it is important to voice this question to Dr. Rafi Birdos before your surgery is performed. It is recommended to wait until after you have children to have any form of breast surgery as it may help decrease the need for further adjustments or revisions. During pregnancy the breasts naturally change shape and size. These changes continue to occur while nursing. If you wish to undergo breast augmentation and choose not to breastfeed or for some medical reason cannot do so, the surgery can be performed much sooner after pregnancy. 
At MyBodyMD Plastic Surgery our philosophy is to work hand-in-hand with our patients in order to provide all of the necessary information needed for our patients to make the right choices for their health. For more information on breast augmentation visit our website  or contact us  to book your consultation.