Dysport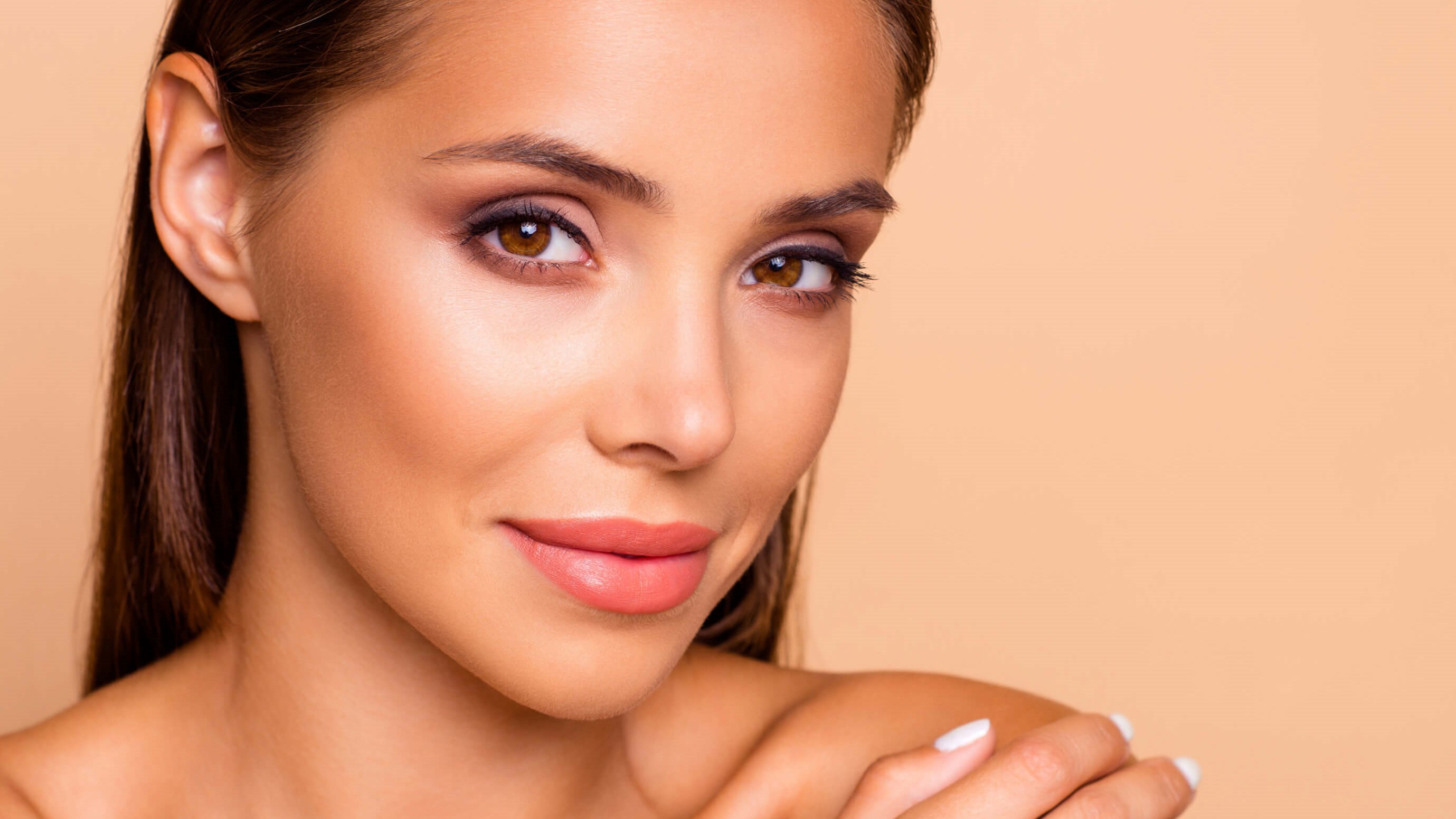 Dysport (abobotulinumtoxinA) is a non-surgical treatment for mild to serious forehead wrinkles. Dysport, like BOTOX, relaxes the muscles of the face, reducing the appearance of dynamic wrinkles by softening the contractions used to create facial expressions. The frown lines between the brows (glabellar lines), the horizontal forehead lines, and crow's feet are the most common areas where Dysport is injected. Dr. Rafi Bidros, MyBody MD Plastic Surgery board-certified plastic surgeon, will also be able to advise on any other areas of concern during your visit to our Houston office. 
During the procedure Dr. Bidros will inject a few drops of Dysport with a small needle into the muscles of your face at 5 points. When Dysport is injected the body reacts by blocking nerve impulses into the muscles thus reducing muscle contraction and treating your dynamic wrinkles. The procedure has minor sting during injection for a few seconds and mild skin redness is expected. Any discomfort fades quickly as it is a minor procedure which allows patients to return to their normal routine immediately after. There is no recovery period.
Dysport brings visible results in 2-3 days. The effects normally last 3-4 months, after which another procedure may be performed. Dr. Bidros will assist patients in determining when their next appointment should be scheduled in order to maintain their results. 
For more information on Dysport visit our website  or book your consultation . Our team at MyBodyMD Plastic Surgery is ready to assist and answer any questions or concerns that you may have.