Gynecomastia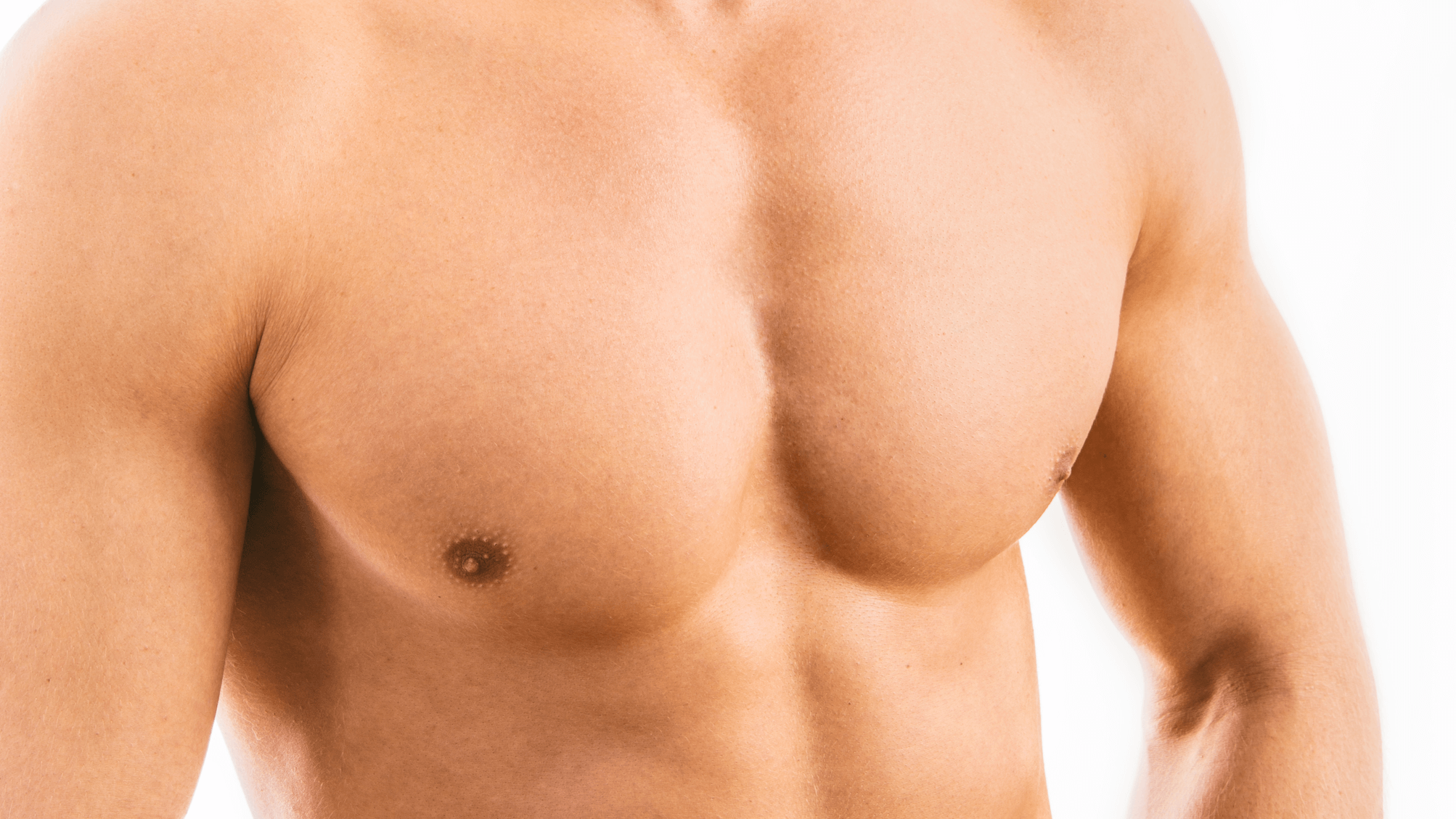 Gynecomastia is a condition that causes the breast tissue to swell creating excess and results in what is known as "man boobs". It can cause significant embarrassment and decrease self confidence. Physical pain may also occur and some men may even avoid certain physical activities, clothing and intimacy. The causes for the condition are usually unknown in most cases, however some possibilities are:
Hormonal changes or imbalance
Heredity conditions
Disease
Use of certain drugs
Weight gain
Aging 
Gynecomastia is graded in 4 levels and treatment differs accordingly. MyBodyMD's Board Certified Plastic Surgeon Dr. Rafi Bidros is one of the top Houston Plastic Surgeons that specialize in treatment for this condition. Each patient is different and during consultation Dr. Bidros will begin the process of creating a personal treatment plan. All aspects are considered such as the size of nipple and areola, density of the tissue, overall appearance, and amount of skin excess.
Dr. Rafi Bidros uses minimally invasive techniques for the most common forms of Gynecomastia. However, some patients with significant skin laxity may require different forms of treatment. Excision, which is the process of removing excess breast tissue or skin, leaves some scars that fade over time. Liposuction is also used to treat gynecomastia, which is the removal of excess fat tissue. This allows Dr. Bidros to shape the chest and create a more masculine appearance. Implant insertion and fat grafting is also available to help shape the pectoral muscle. 
Gynecomastia treatment is most often performed under general anesthesia for maximum patient comfort. Most patients only take narcotic pain medication the first night, which is quickly followed by Advil or Tylenol. Compressions are recommended for the first 2-3 weeks post operations. Results are immediately visible, but the swelling occurs with every surgery and for best results we recommend 3 months of healing before 90% of the result becomes visible. All operative questions will also be answered in-depth at our Houston, Texas office before surgery. 
At MyBodyMD Plastic Surgery we strive to help patients not only look but also feel more confident about their appearance. Gynecomastia is a condition that causes discomfort and emotional distress, but our team led by Dr. Bidros can help patients be the best possible versions of themselves. For further information on Gynecomastia visit our website. Schedule your consultation today!