Liposuction and Tummy Tuck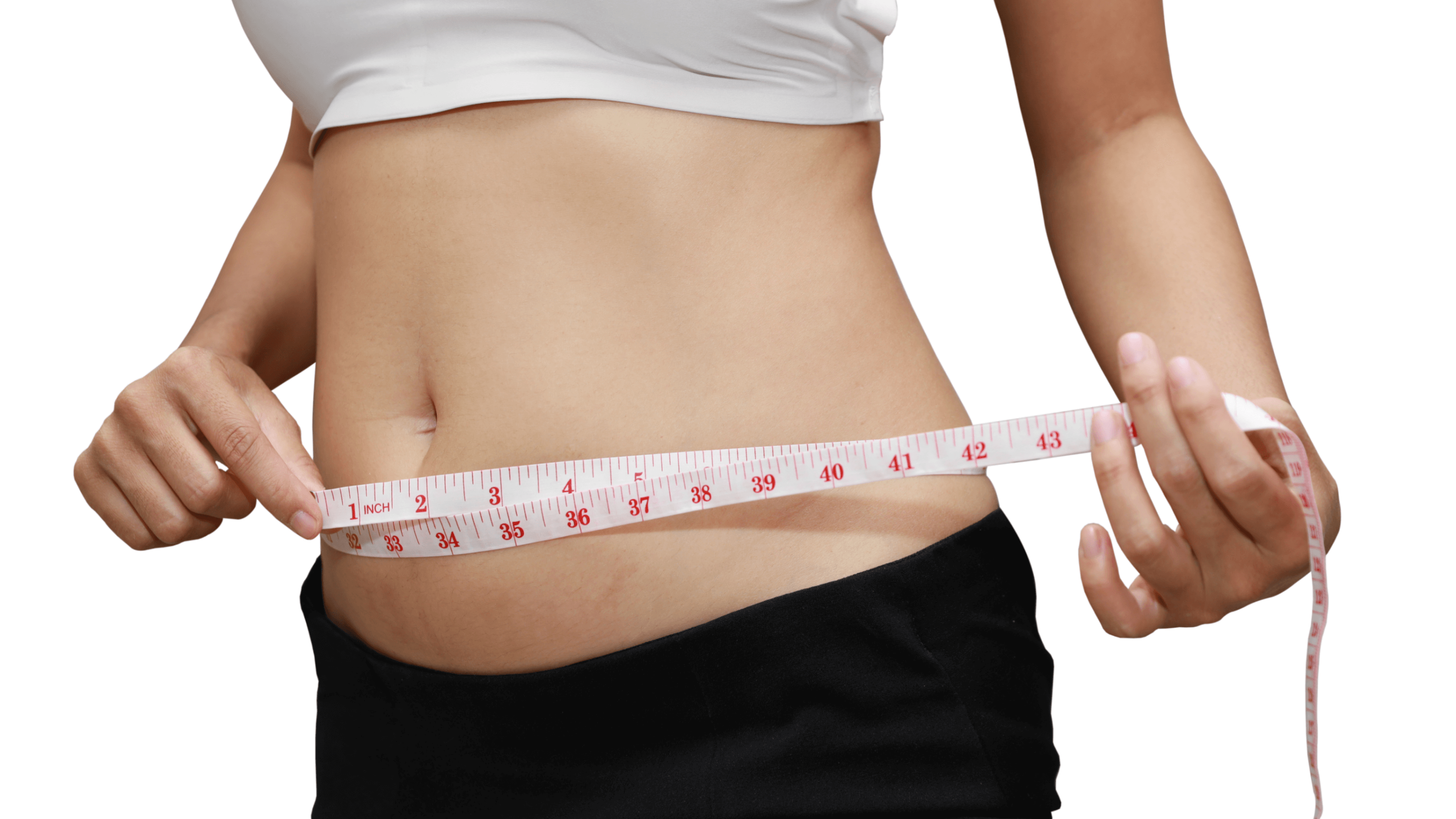 Liposuction also referred to as 'lipo' by patients, slims and reshapes specific areas of the body by removing excess fat deposits and improving your body contours and proportion. It can be performed alone or along with other plastic surgery procedures such as facelift, breast reduction or a tummy tuck. This procedure may be a good fit if you are looking to remove small fat deposits that are commonly found on the hips, thighs, buttocks or stomach area. 
In addition to removing excess fat from the abdomen, a tummy tuck also removes excess skin. While both men and women can take advantage of this medical procedure it is most commonly used by women following the birth of a child. A tummy tuck surgery also known as abdominoplasty, removes excess fat and skin and in most cases can be used to restore the look of a flat and contoured midsection. This procedure may involve bringing the rectus abdominis, or sit-up muscles, back together if they have been stretched or separated by pregnancy and childbirth. 
The best candidates who qualify for the liposuction and tummy tuck procedures include,
• You are bothered by the appearance of your abdomen 
• Healthy individuals who are significantly overweight and have areas of excess fat 
• Women who experience saggy/loose skin after childbirth
• Improve the appearance of the body area especially around hips, back, arms and legs
• If you are bothered by excess fat deposits located in your body that doesn't respond to diet or exercise
Dr. Bidros at MyBodyMD Plastic Surgery performs the liposuction surgery by making small incisions near the areas being treated in places where the scar can be easily hidden and concealed. The procedure utilizes a suction cannula that is inserted below the skin in order to remove excess fat from the skin using a controlled back and forth motion. A local anesthesia is infused to reduce bleeding and trauma and the dislodged fat is then suctioned out of the body using a surgical vacuum or syringe attached to the cannula. Similar to liposuction, a tummy tuck surgery is performed by making an incision across the lower abdomen and beneath the bikini line. An incision is made around the belly button to free it, and the skin is lifted. Next, the muscles are tightened, which provides a stronger abdominal wall, better posture, and makes the waist smaller. The skin is then lowered, and the excess is removed. A new opening is made for the belly button at the proper position. Dr. Rafi Bidros, our Board-Certified Plastic Surgeon re-creates a natural-appearing belly button, which is resistant to becoming either overly large or a small pinpoint.
A flat and well-toned abdomen is something many of us strive for through exercise and weight control. Both liposuction and tummy tuck are two surgical procedures that work to remove excess fat resulting in a slimmer and more attractive appearance. So, which one is right for you? There are a few factors to consider, but the best way to determine the best procedure is to visit our website and schedule a consultation or come visit us at MyBodyMD Plastic Surgery located in Houston, Texas.