Surgery Financing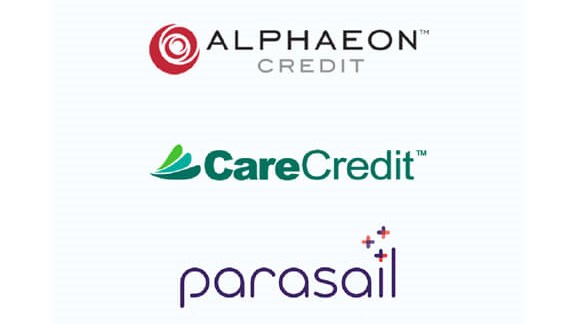 At MyBodyMD Plastic Surgery, we are pleased to offer patients financing options that fit your needs. At your consultation, we will provide you with all the information you need and guide you through the financing and payment options that you will need to make an informed decision and about how to pay for surgery.
In addition to accepting MasterCard, Visa, Discover, and American Express we are pleased to offer our patients the CareCredit card, specifically designed for their health and beauty needs. With no minimum amount required for financing and extended payment plans, you can use the CareCredit card for follow-up appointments.
We provide patients with a variety of payment options including Alphaeon Credit and Parasail Health including interest-free and low-interest plans that help facilitate treatment catering to all needs of the patients. Parasail is a unique lender in the field of medical loans with affordable payments that can be spread out monthly to fit your budget in order to meet your medical needs. Unlike other credit cards, Parasail fixes interest rate loans based on the financial information of each client. 
To learn more about plastic surgery financing visit our website and schedule your consultation with Dr. Rafi Bidros, MD our board-certified plastic surgeon at MyBodyMD MD located in Houston, Texas.